Get in contact with us
Telephone
Austria
Tel.: +43 732 257700
Contact form
We are happy to answer your questions.
> Contact
Smart joining of lightweight materials
The multi-material mix used in the automotive and transport industries presents manufacturers with numerous challenges when it comes to choosing the perfect joining technology: The solutions used must be optimally tailored to the properties of the materials and the respective company's requirements. At the same time, safety and efficiency have top priority. Dipl.-Ing. Gregor Eckhard, managing director of MultiMaterial-Welding GmbH, explains in an interview which possibilities MultiMaterial-Welding can offer and how long he and his team "tinkered" with the technology until it was ready for the market.

> read more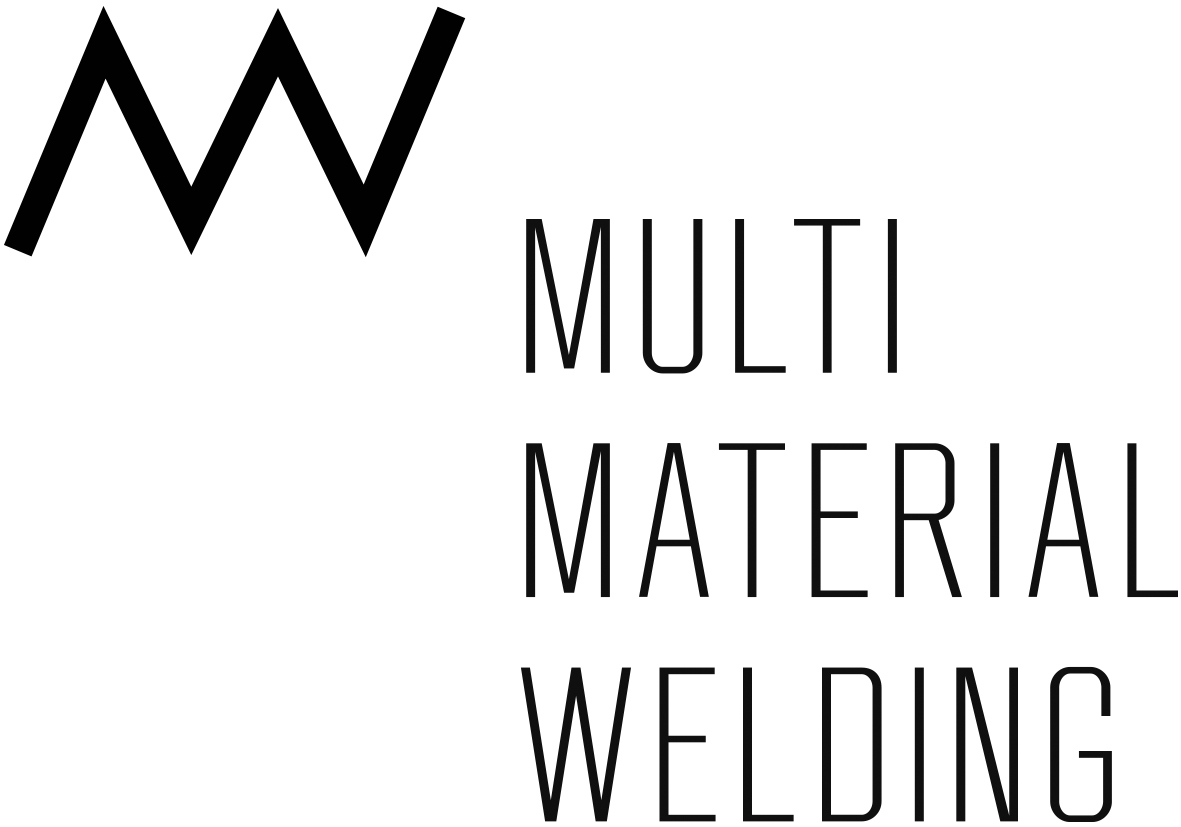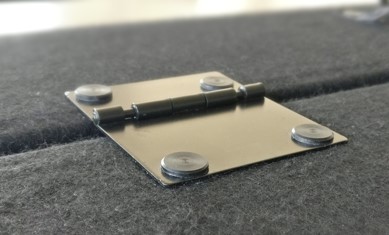 Johann Borgers GmbH develops custom damping, insulation and equipment solutions for a number of different passenger car and truck models. Different joining techniques are used depending on the installation location on the outer body as well as in the engine, passenger and trunk compartments. With the new MultiMaterial-Welding (MM-W) technology from KVT-Fastening, Borgers was able to implement a fastening variant for a trunk floor with a paper honeycomb core for a luxury SUV, which could not be realized from a technical point of view using conventional methods.
> read more
Manufacturing companies do not only expect proven technologies, but also efficiency and low cost when selecting fastening solutions. But how do you find the optimal process among so many available options? Florian Beer, Managing Director of KVT-Fastening GmbH gives interesting insights into the topic of MultiMaterial Welding in an interview.
> Interview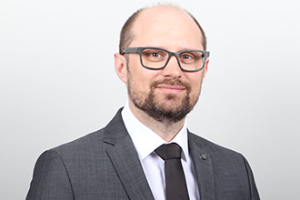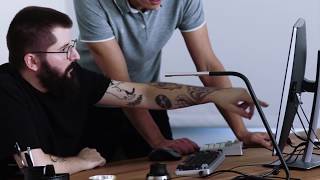 Advantages:
Significantly stronger connections than with many other fastening methods


Can be used without pre-setting to take up tolerance


Clean processing, as no additional materials or or pre-treatment of surfaces is required and no waste is produced


Statistical check on the process, which guarantees the quality of the individual fastenings


The technology is used in a wide range of industrial processes and in other industries, such as medicine and the furniture industry
Benefit from our expert knowledge, gain interesting insights into MultiMaterial Welding™. The webinar was already held but you can download the webinar for free.


Topic: Connecting Modern with MultiMaterial Welding™


Speaker: Lasse Behrmann, MSc Project Manager Lightweight Technologies, KVT-Fastening


Language: The webinar was held in English - but we are also happy to answer your questions in German

> Download the webinar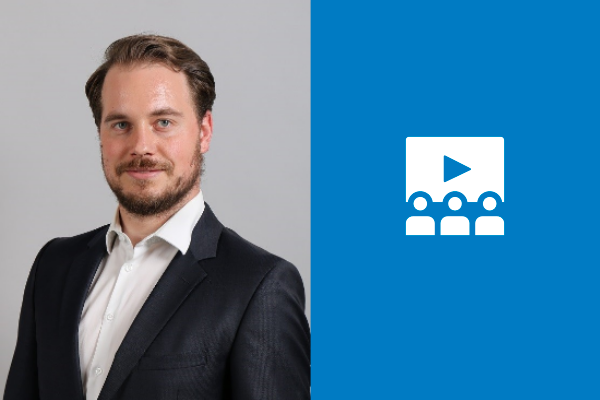 Get in contact with us
We are happy to answer your questions.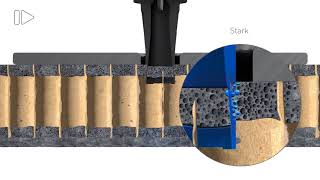 Reliable fastening of different materials using an ultrasonic process
Above all in lightweight structural engineering, innovative fastening solutions which offer the highest degree of reliability and efficiency are in great demand. Through the introduction of ultrasonic energy to fixing and fastening solutions, joining of element is accomplished safely and in many cases without much preparation. Ideally, the connecting element should become part of the carrier material.
The MM-W™ technology originated from the WoodWelding® technology, which has been in use for years not only in woodworking but also in surgery.