Get in contact with us
Telephone
Austria
Contact form
We are happy to answer your questions.
> Contact
Advantages:
Time saving in production process
Increase the product quality
Decrease the production cost
Utilize the onsite service from KVT-Fastening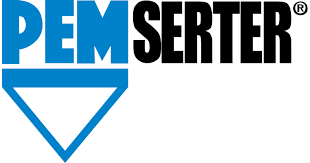 INSERTION PRESSES by PEM®
Purely manual machine (including laser spot and tool shelf)
Maximum compressive force of 53 kN
Revolving dies (optional)
Pneumatic machine (air connection max. 6 bar)
System concept - fasteners and feeding technology from a single source
The fasteners can be inserted in any angular position
Punch heads are almost wear-free and maintenance-free
Integrated process monitoring of the press-in process
Quick and easy conversion of the feeding devices (carts) for thread sizes M5, M6 and M8 is possible and included in the scope of delivery. Further variants and thread sizes on request
Up to five tracks (different self-clinching fasteners) can be controlled simultaneously with the IN-DIE system
The feed tracks, the separators and the auxiliary lines are individually monitored by sensors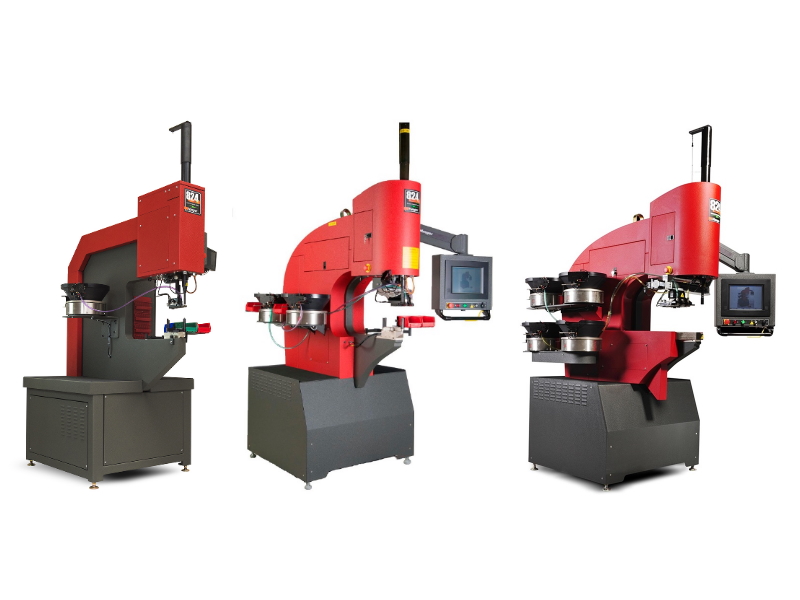 Did not find the right insertion presses?
In addition to the PEM press-in machines listed above, we also offer an extensive range of machines from our partner Haeger.
> to Haeger machine range
We offer a wide range of PEM® self-clinching fasteners to match our insertion machines.

We are happy to help you choose the right product and advise you quickly, competently and free of charge.
> to self-clinching fasteners