Get in contact with us
Telephone
Austria
Contact form
We are happy to answer your questions.
> Contact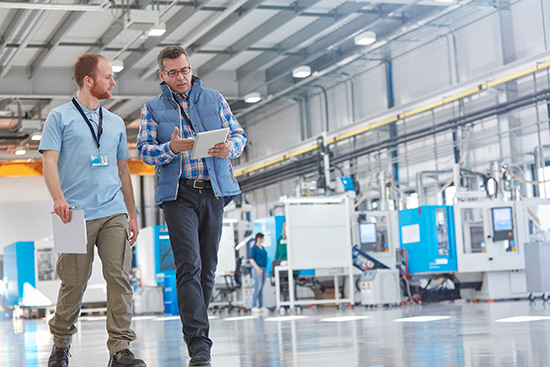 Perfect your product by examining your manufacturing process. Inspect your workstations and assembly lines, analyze fastening elements and ultimately optimize your assembly processes and the tools used in production.
Having the right kind of fasteners for your product is essential. Expert Walk, based on industry knowledge from Gemba-Walk, Walk-the-line processes, etc., takes a precise look at what happens in the production.
> More about Expert Walk
Develop internal knowledge and skills in tailor-made training sessions about engineering principles, applications, fasteners and assembly technology.
As an engineer, you are the key to a safe and reliable product. Add to your expertise with in depth knowledge about fastening technology to begin improving the quality of your products today. Benefit from different formats of customized learning. In in-person seminars you benefit from a hands-on practical approach. Interactive learning with webinars can be conducted easily at our desks.
> More about Expert Education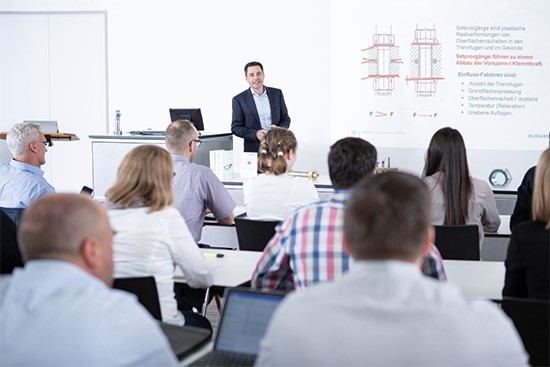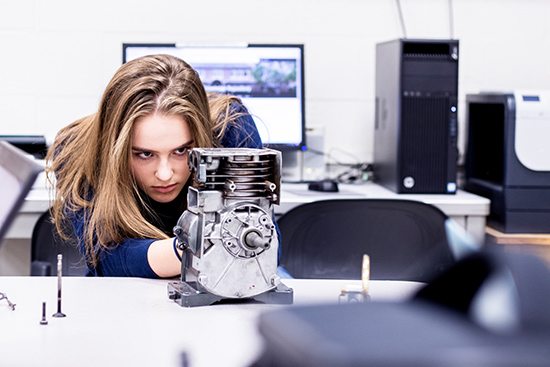 One single screw can have a tremendous effect! Discover the unexpected potential of your products by concentrating on the fasteners and joints.
Having the best fastening solution is crucial for your success and the product life cycle costs (LCC). Go for the best in terms of cost and safety. Experts disassemble your product into its single parts and fasteners. Analyzing the interface complexity, our technical specialists examine every inch to understand the functionality and to find cost saving potentials and quality and reliability improvements.
> More about Expert Teardown
Design your product focusing on fasteners from the very beginning. Bossard's knowledge of assembly methodologies, fastening joints and technical resources can be the game changer for your product success.
The Expert Design enables you to increase the quality of your end product permanently with recommendations on materials and optimized conditions for assembly or with prototyping. Based on the knowledge of 3D prototyping and CAD big data.
> More about Expert Design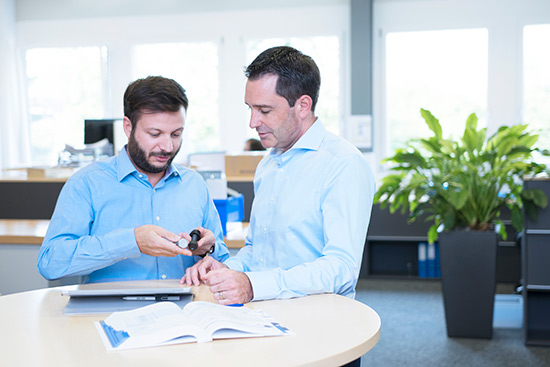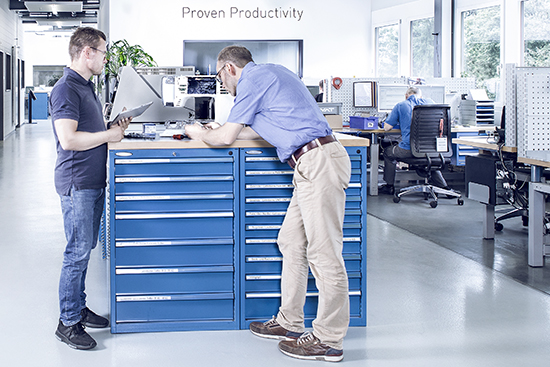 Meeting the highest quality standards plays an important role in many areas of fastening technology. Bossard meets this challenge with 14 state of the art accredited testing laboratories all around the world.
Meet quality standards with a thorough test of your prototype and products. Benefit from our engineering laboratories and the most modern measuring and testing facilities, with an ISO/IEC 17025 certification. Reduce your risks with quality assurance through quality laboratory services.
> More about Expert Test Services
Fewer different fasteners in one product amount to reduced costs. Rationalizing fasteners and streamlining the bill of materials (BOM) therefore results in high cost saving potential.
Only 15% of the total cost of using a fastener originates from the fastener itself. The other 85% comes from procurement, logistics, assembly preparation and other activities. This fact makes the rationalization of c-parts crucial for your product's total cost of ownership.
> More about Expert Assortment Analysis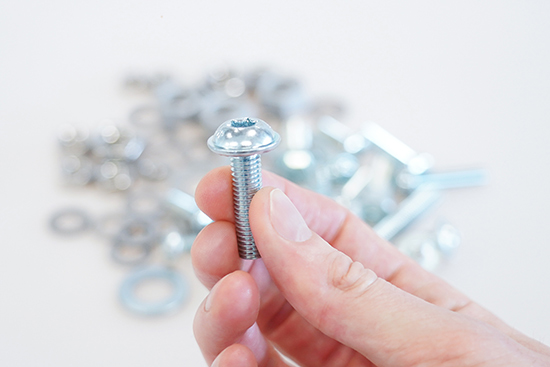 Get in contact with us
We are happy to answer your questions.