Get in contact with us
Telephone
Austria
Tel.: +43 732 257700
Contact form
We are happy to answer your questions.
> Contact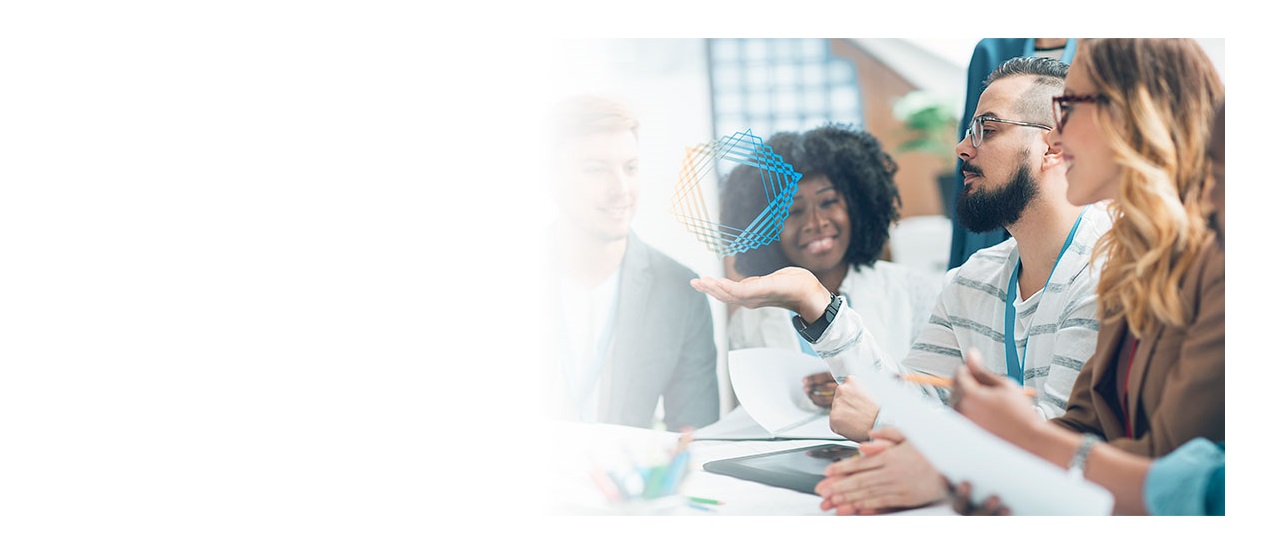 Solutioneering
For KVT-Fastening, solutioneering means offering customers long-term experience and maximum development and materials expertise – in conjunction with innovative spirit, project reliability, and planning ability. This is the stable foundation from which we offer efficient and safe solutions for difficult tasks and new designs.
Solutioneering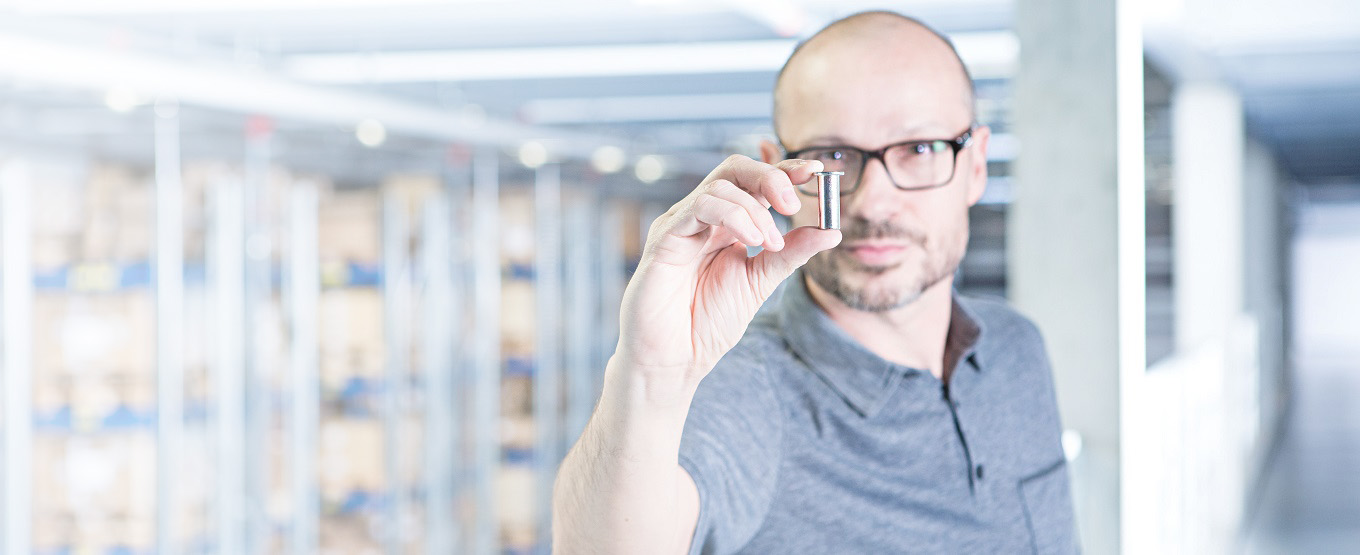 Products
The KVT-Fastening product portfolio offers solutions for a wide range of challenges and applications for the fastening industry. Our product range includes fastening elements like blind rivets, blind rivet nuts, thread inserts, self-clinching fasteners by PEM, access solutions by Southco, and many more.
Products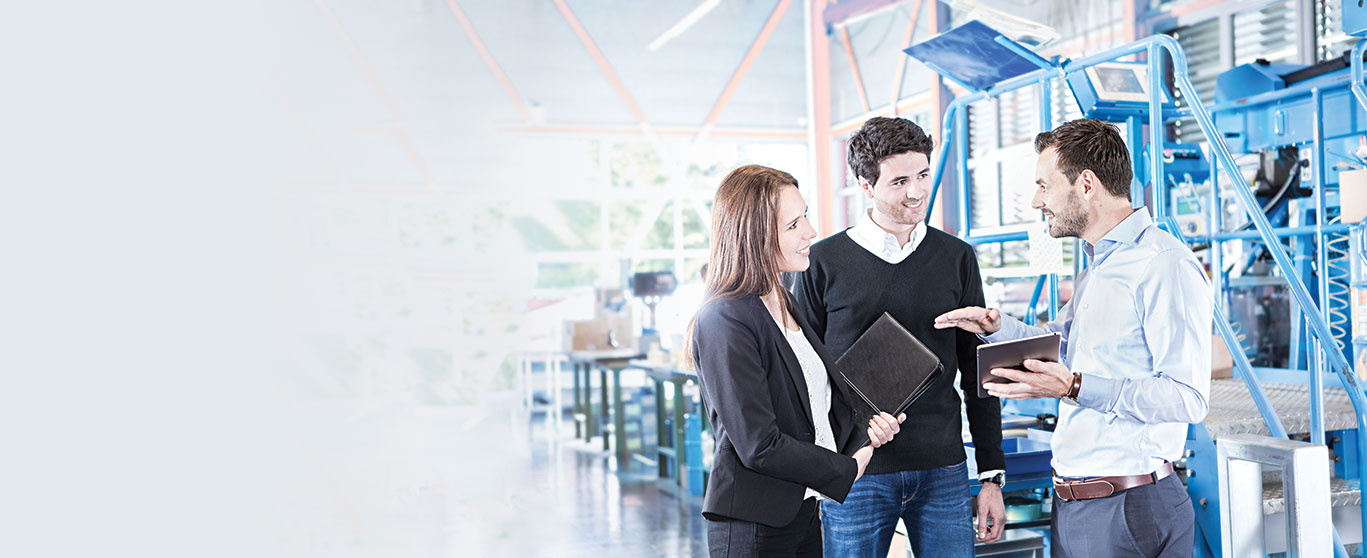 Logistic systems
Bossard SmartBin and SmartLabel are intelligent logistics systems which monitor stock with total reliability and ensure stock replenishment automatically. An online system transmits the data to our server, and this – if necessary – triggers an order. These systems ensure quick and easy availability of C-parts while production is running.
Logistic systems
PRODUCT SEARCH
Find the best product for your needs
News
Johann Borgers GmbH develops custom damping, insulation and equipment solutions for a number of different passenger car and truck models. Different jo...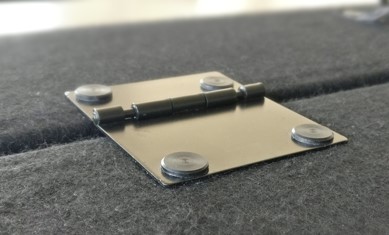 All news
TECH-DAY
We will bring an "In house exhibition" to you at your premises. Our specialists will then give you and your staff individual answers and advice on spe…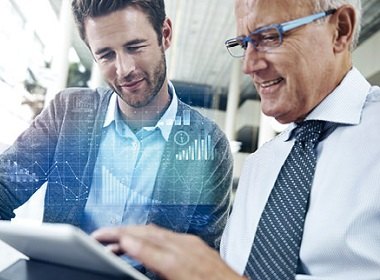 Tech-Day