Get in contact with us
Telephone
Austria
Contact form
We are happy to answer your questions.
> Contact
Industrial Sectors
Fastening elements by KVT-Fastening are successfully used in many different industries.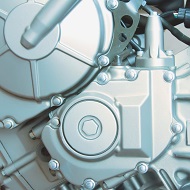 AUTOMOTIVE
In the automotive industry the KOENIG-EXPANDER® is used in very different areas and systems e.g. in the engine, gearbox or drive train. The KVT-Fastening fastening portfolio also provides various solutions for the branch e.g. where the fastening of different materials is needed as in the airbag or in the electronic applications.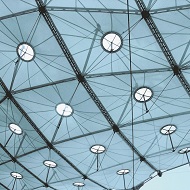 CONSTRUCTION INDUSTRY
Modern architecture calls for unconventional fastening technologies and products. KVT-Fastening solutions fulfill all requirements regarding stability and resistance to corrosion, while also taking into consideration aesthetic aspects.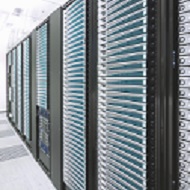 ELECTRICAL ENGINEERING
Conducting or insulating KVT fastening products are installed for optimum safety in the electrical engineering and electronics industries. Leading manufacturers and suppliers of control and switching equipment rely on KVT-Fastening expertise.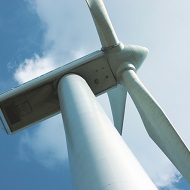 ENERGY
Alternative energy sources are becoming increasingly important in safeguarding our future energy needs. Customized solutions and appropriate installation equipment from KVT-Fastening ensure fast connections and perfect accessibility.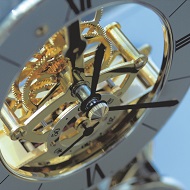 PRECISION ENGINEERING
In the micromechanics segment, standard products are often too large, too heavy, or take up too much space. KVT-Fastening offers a specialized range of products for precise and safe use in this segment.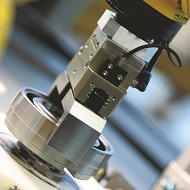 FLUID POWER & INDUSTRY
KOENIG-EXPANDERS® are the world's leading sealing system for drilled holes in integrated hydraulic circuits. In fluid technology, the KOENIG-EXPANDER® is used in a wide range of applications, e.g. in mechanical engineering.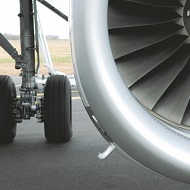 AVIATION AND AEROSPACE
The requirements of the aviation and aerospace industry are particularly stringent: absolute reliability combined with low weight, and outstanding resistance to stresses under extreme conditions. Both, the KOENIG-EXPANDER® e.g. in hydraulic systems in breaking, steering or landing gear as well as KVT's broad fasting portfolio meet these requirements.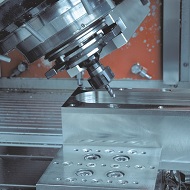 MECHANICAL ENGINEERING
Special fastening elements provide superior reliability and efficient workflows in mechanical engineering. In addition to standardized products, KVT-Fastening also offers tailor-made solutions for this industry, as well as product support.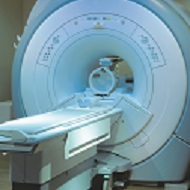 MEDICAL EQUIPMENT
The medical and health-care industry has very tight specifications when it comes to material and fastening solutions. KVT-Fastening has been a partner of leading manufacturers of diagnostic, therapeutic, surgical, dental, and optical equipment and instruments for many years.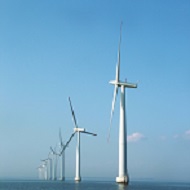 OFF-SHORE & MARINE
The aggressive challenges of maritime and off-shore use are met with corrosion-resistant KOENIG-EXPANDER®, e.g. for securing drill heads and trawler devices. A great diversity of fastening solutions is used in inland navigation.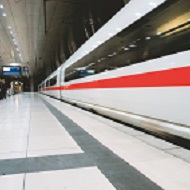 TRANSPORTATION
Well-known manufacturers of transportation vehicles and systems rely on KVT fastening systems to guarantee optimum safety and reliability.