Get in contact with us
Telephone
Austria
Tel.: +43 732 257700
Contact form
We are happy to answer your questions.
> Contact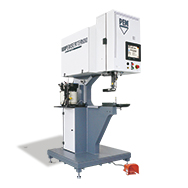 Irrespective of the demands made of the installation, the PEMSERTER® range of tools guarantees optimum installation of all types of PEM self-clinching fasteners.
> read more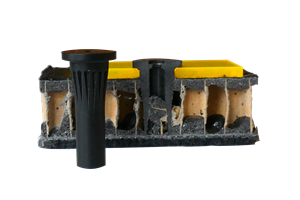 MM-Welding® technology is an innovative fastening technique using ultrasonic energy to create a frictional positive connection in porous materials, sheet structures, sandwich materials, injection-moulded and pressure mouldings. To achieve this, rod or collar-shaped thermoplastic elements are used to fasten components.
> read more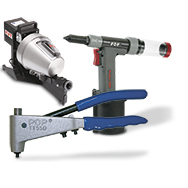 Blind rivets can be installed both manually and automatically. The number of components is an important indicator in the choice of the right method of processing.
> read more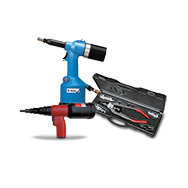 With a wide range of hand-riveting tools and fully-automatic systems, KVT-Fastening offers the perfect installation system for every application to ensure safe fitting of blind rivet nuts.
> read more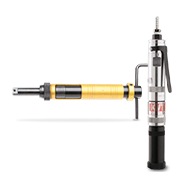 For manual, mechanical and automatic screwing in and out of wire thread inserts, KVT-Fastening offers a large range of suitable thread taps and thread formers.
> read more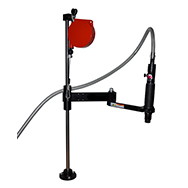 The precise screwdriving tools from KVT-Fastening ensure a secure fixing for all wire thread inserts of the Tappex, Filtec, Lockfil, Kato, Keensert and Fasteks types
> read more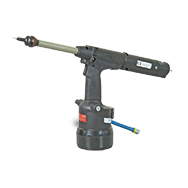 The riveting tools for speed fasteners are convincing with their setting cycle speed of up to one rivet a second and their great pulling power.
> read more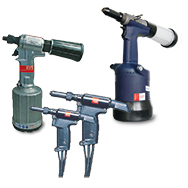 In the heavy-duty field too, tools and machines designed for top performance ensure an optimum connection between fastener and carrier material.
> read more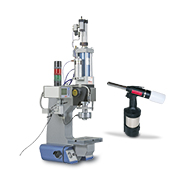 There is a wide selection of riveting tools and corresponding accessories available for installing the KOENIG EXPANDER.
> read more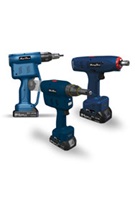 From the standard product to the high-end version; battery-powered tools for screws, blind rivets and blind rivet nuts from HS-Technik stand for highest process reliability, incl. counting function and documentation of 150,000 installation processes.
> read more
Get in contact with us
We are happy to answer your questions.