Get in contact with us
Telephone
Austria
Contact form
We are happy to answer your questions.
> Contact
Connected devices for higher process reliability, process automation and data collection
The setting, calibration, and configuration of tools take up a lot of resources in manufacturing companies. With Smart Factory Assembly, all smart devices and tools that increase process reliability and/or the productivity of your shop floor can be connected to a single solution - Connect the device that best fits your needs.
The advantages:

Highest possible process reliability

Correct parameterization of tools according to the order and screwing location

Wide range of standardized plug-and-play device integrations

Automation of data collection and assembly steps

Possibility of integrating any smart device

Faster set-up of workstations
In principle, all devices can be controlled. We will gladly send you the list of tools for which an interface already exists.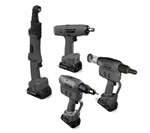 Integrated measuring and control devices record and store the generated information.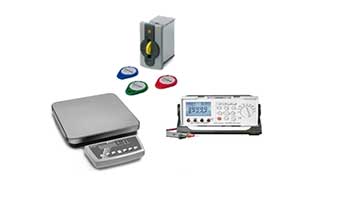 Read more
Partial work steps can be carried out by collaborating robots (Cobot) to relieve the employees.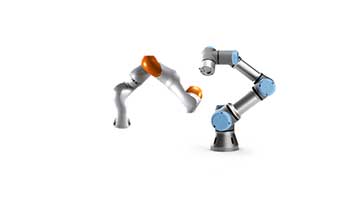 Read more
Through our system we can integrate many tools and devices. We will gladly answer any questions you may have.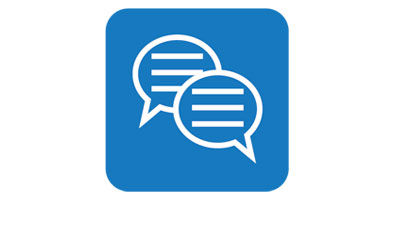 Contact us