Get in contact with us
Telephone
Austria
Contact form
We are happy to answer your questions.
> Contact
Customized quality assurance with Expert Test Services
Reliable, independent and standards-compliant quality assurance is the basis for maintaining a high level of product quality. With our technical test laboratories, we support you in testing the quality of your products and prototypes, performing damage analyses, and reducing risks in a targeted manner.
With our certified measuring and testing equipment, test procedures and extensive laboratory expertise, we support you in meeting the technical and legal requirements of your components and products. Our state-of-the-art test laboratories meet the highest standards, and are always at the cutting edge of technology.

Our experts also prepare professional test reports for you, which serve as independent confirmation of product quality and provide you with a sound basis for making informed decisions.



Accredited, certified, qualified – your benefits

Bossard is your expert partner for all of your testing needs. We fine-tune our testing equipment to meet your exact needs and develop advanced testing methods in close collaboration with you.
Discover the benefits of Bossard's materials test laboratory for yourself: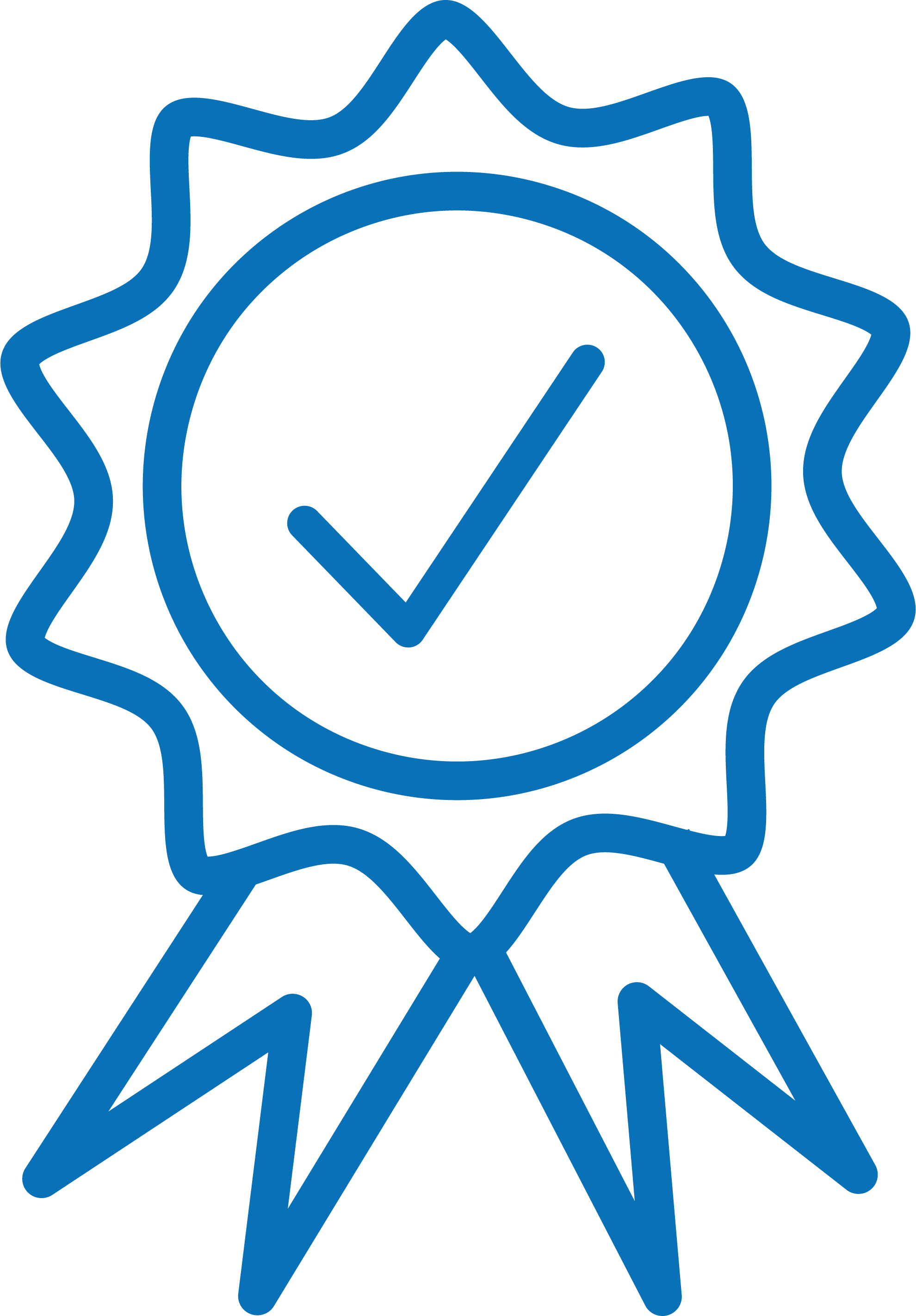 Accredited test laboratories
We have selected test laboratories worldwide that are accredited according to ISO/IEC 17025 by various national accreditation bodies.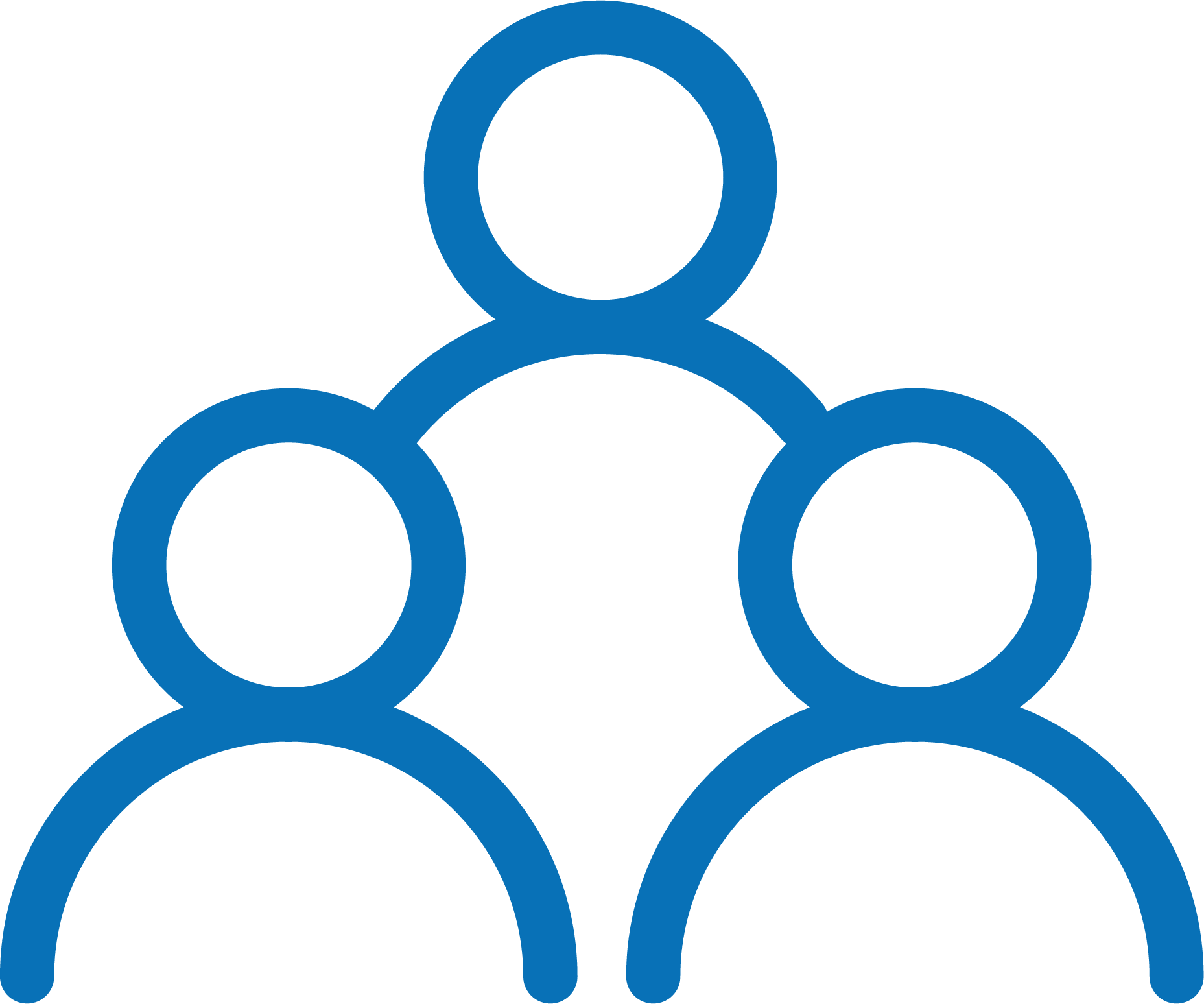 Long-term expertise
Our qualified employees have many years of experience and extensive expertise in all relevant test procedures.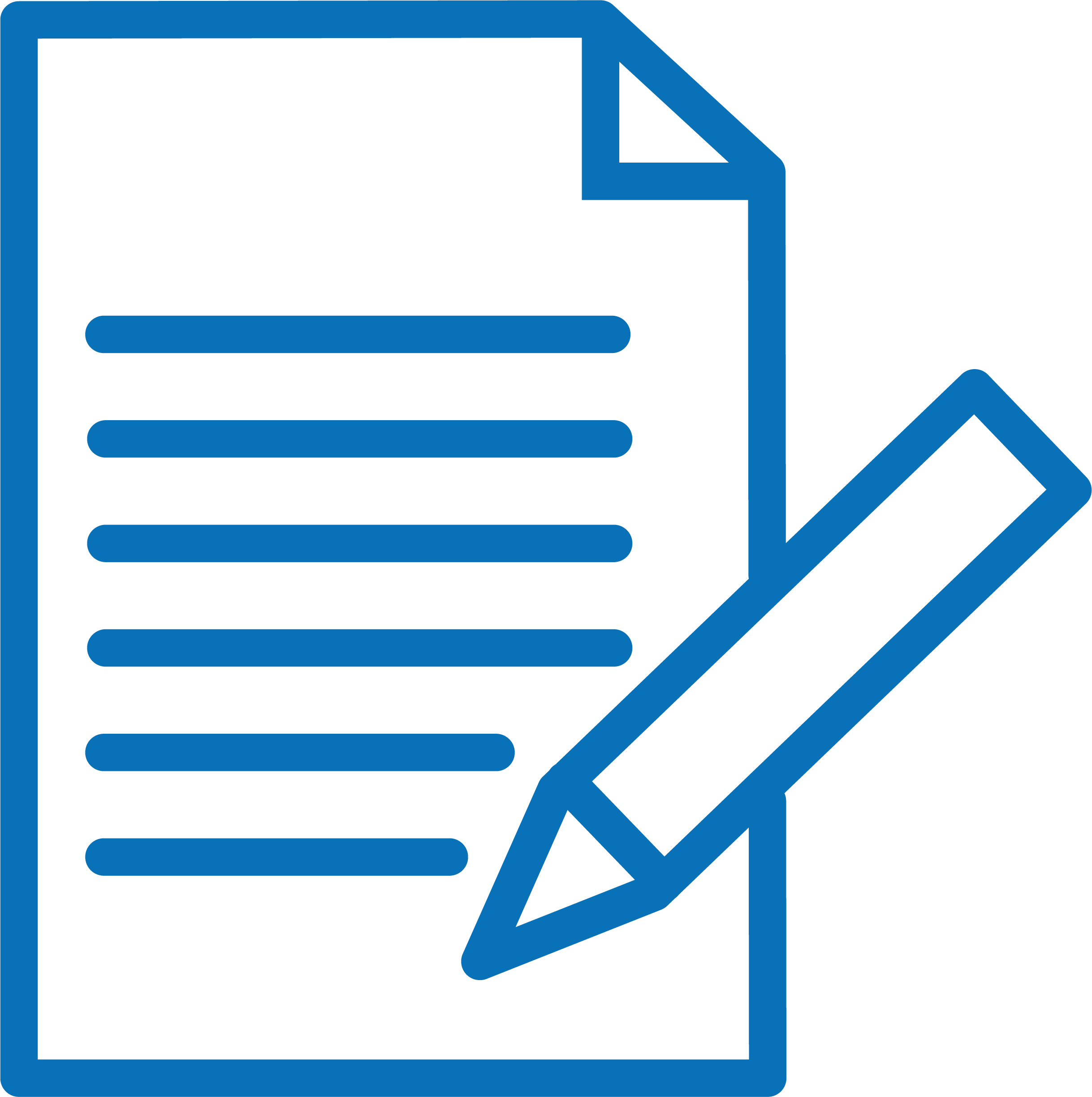 Professional test reports
Our test specialists prepare independent, conclusive test reports to assist your decision-making process.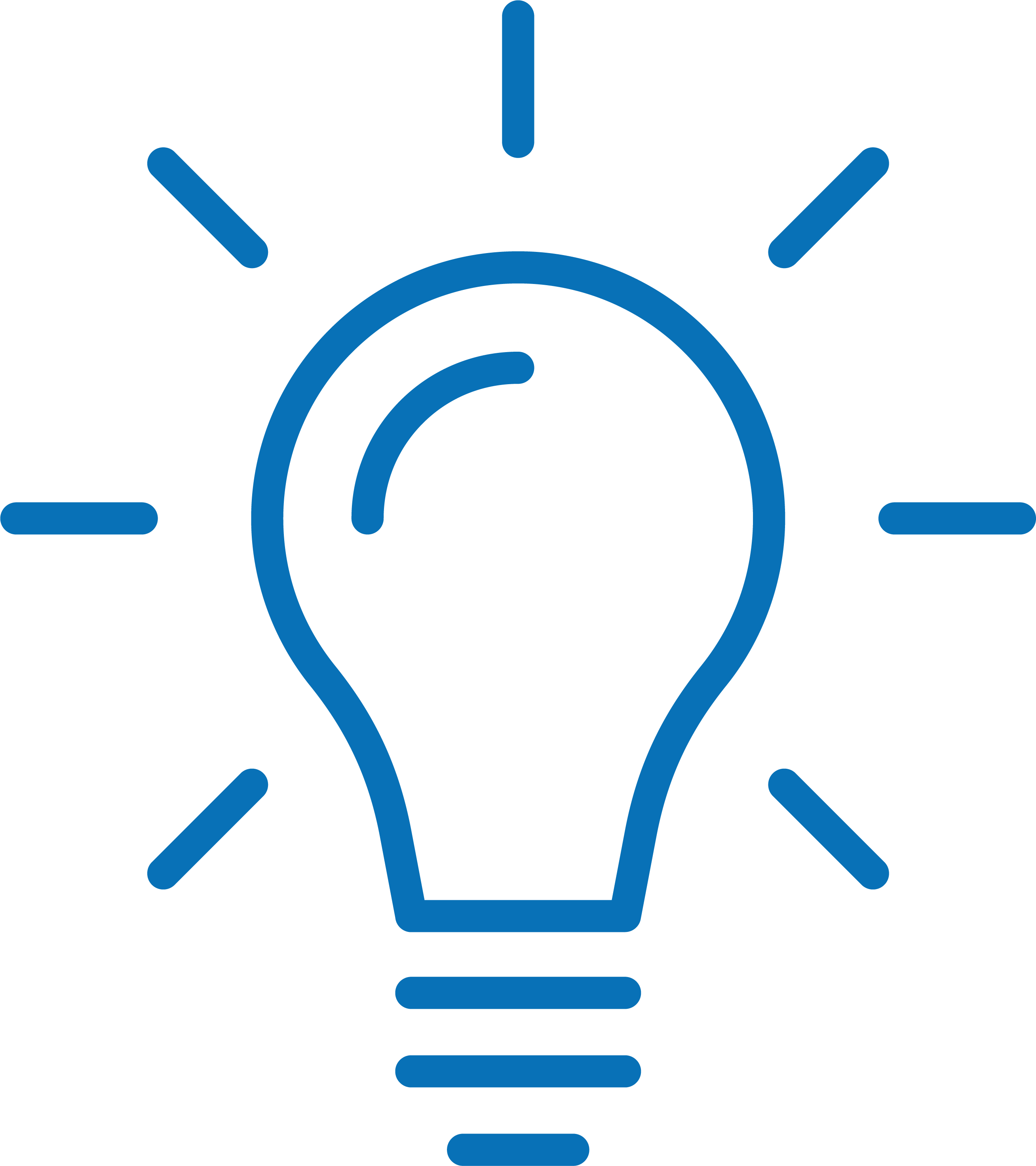 State-of-the-art testing facilities
From vibration testing to spectral analysis, from hardness testing to corrosion testing – our technical equipment meets the highest standards.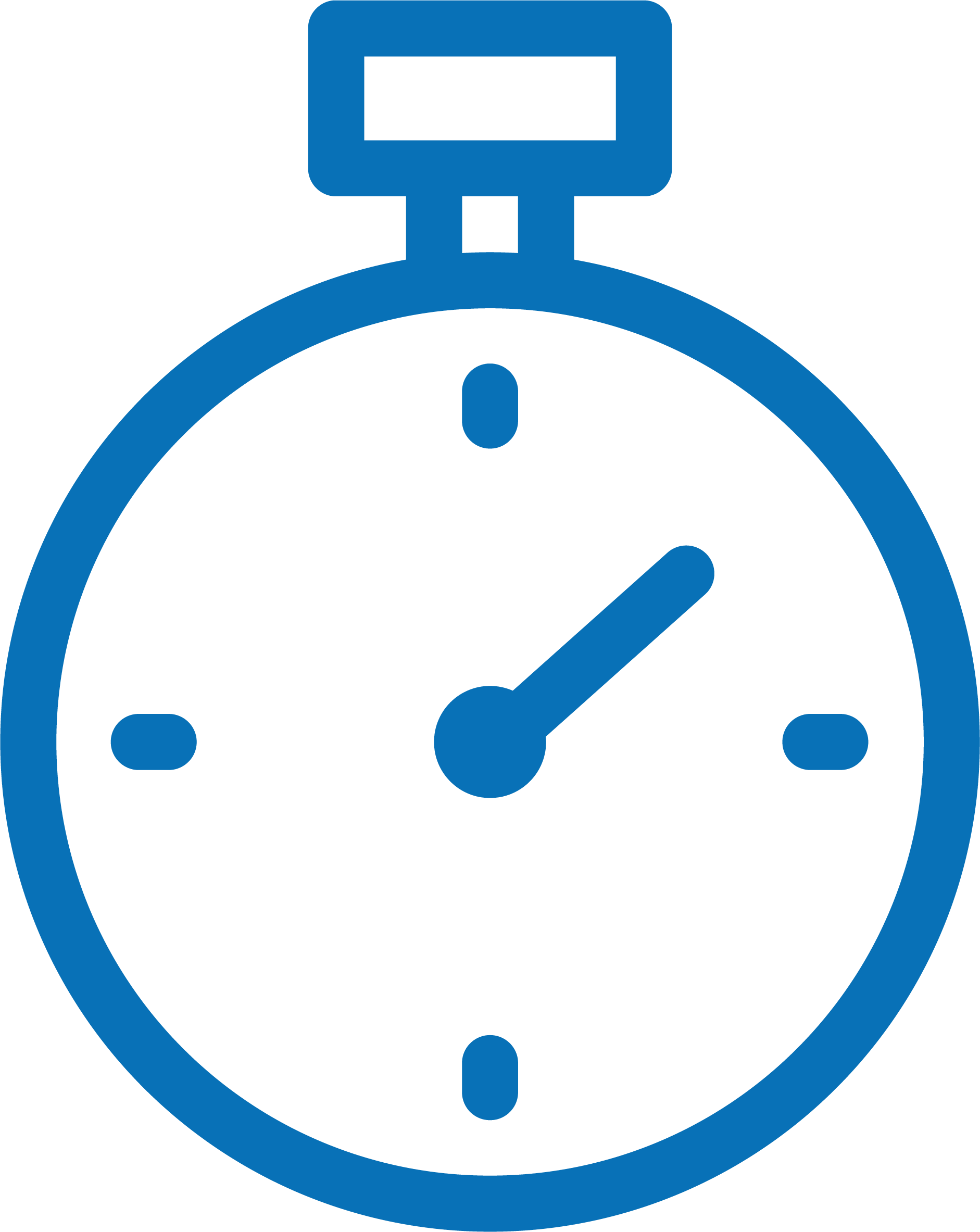 Quick implementation
We execute complex and time-critical testing jobs with speed and flexibility – giving you a distinct advantage over the competition in product development.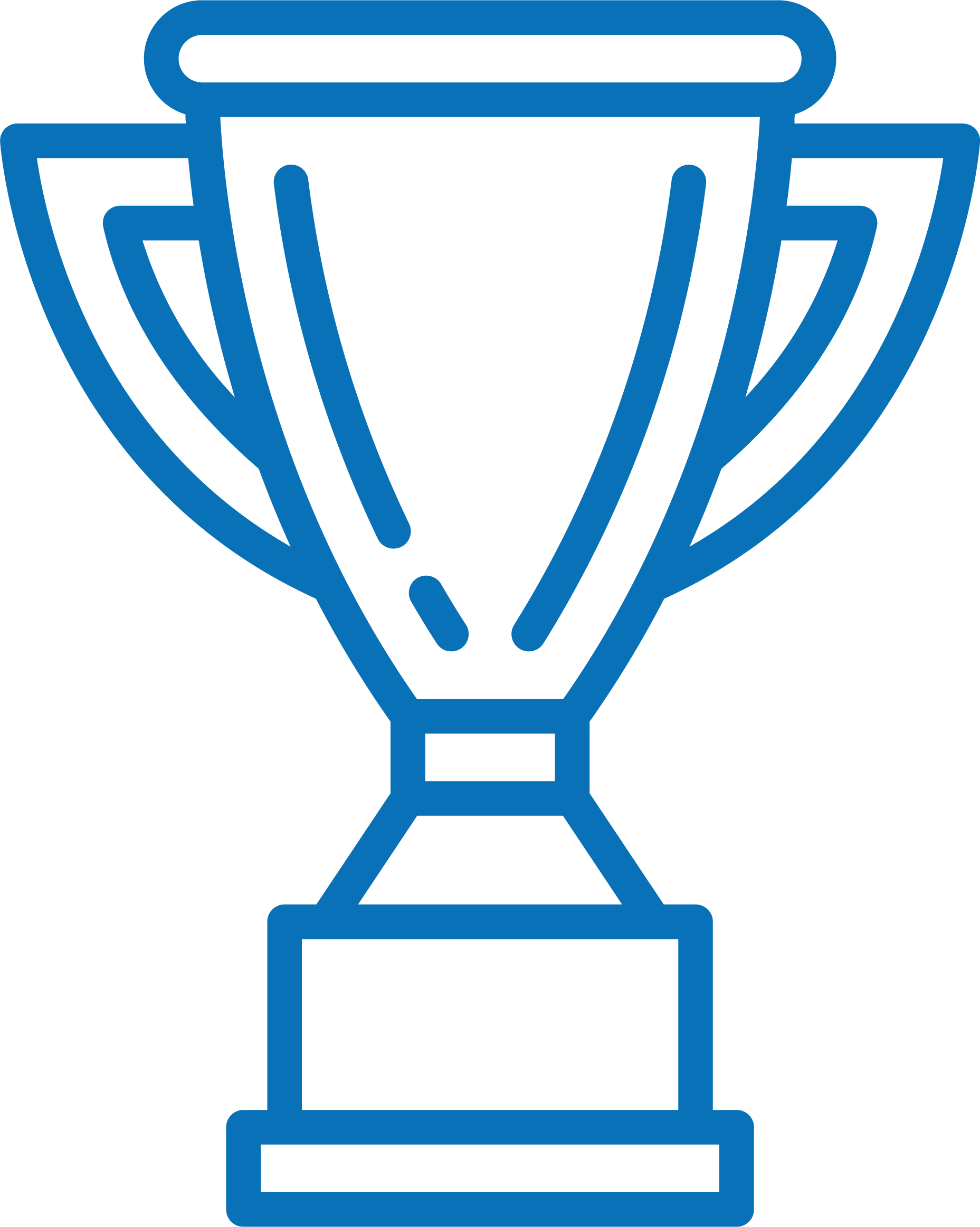 Highest standards of quality
With our accredited testing procedures, we support you in producing competitive products of the highest quality.
From material testing to damage analysis – our services
Our modern test laboratories are specially designed for testing mechanical fasteners, including mechanical and physical properties, and leave nothing to be desired.
With our vast array of testing options, we can handle our customers' versatile product range with ease. By continuously expanding our testing methods to include standardized procedures, we are always in tune with the latest developments and can offer you state-of-the-art technology.
An overview of the most common testing procedures and further details can be found here:
Tensile strength and compression tests
Corrosion analysis (Salt spray test, Kesternich test)
Ultra-sonic preload measuring
Coating thickness measurement
Are you looking for a test procedure other than one of the regular methods? Feel free to contact us – we welcome any challenge. Bossard ensures that your products meet the highest standards of quality.
Related Links
Expert Test Services

Take advantage of quality and testing laboratories. Find all the detailed Expert Test Services here.
Expert Test Services

Price List
KVT Test Services

Test services at KVT
Get in contact with us
We are happy to answer your questions.
Discover other modules that contribute to improving your productivity step by step
Expert Walk
Study your fasteners and tools in use, we determine how to proceed leaner and smarter
Expert Education
Learn about the essentials and secrets of fastenings in our seminars and e-learning courses
Expert Teardown
Identify the best fastening solution and cost saving potential for you