Get in contact with us
Telephone
Austria
Contact form
We are happy to answer your questions.
> Contact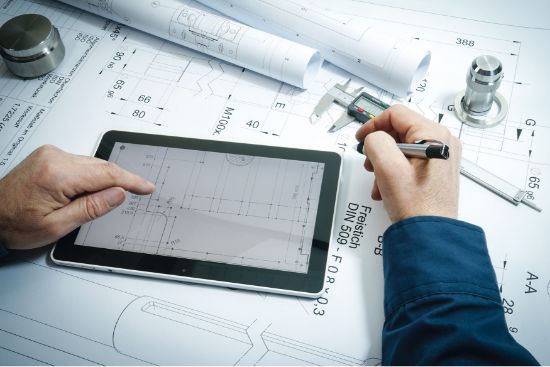 Whether in plant and machinery construction, precision engineering, avionics and aerospace, hydraulics, energy or electrotechnology, transportation or automation technology, parts made by KVT-Fastening from drawings are used in all those places where standard components are unsuitable for certain requirements. That may be due to special requirements for weight or component geometry or special materials.
> More about custom parts
At KVT-Fastening, the ideal product is complemented by components such as machines, tools, process integration, services, and automation into a customized total package. As an active initiator, KVT-Fastening supports customers from the planning stage through to development and implementation when tackling difficult problems, as well as when selecting the best individual components.
> More about Systems and Automation Concepts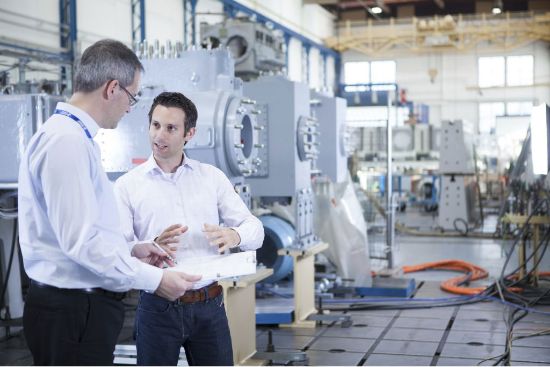 Get in contact with us
We are happy to answer your questions.