Get in contact with us
Telephone
Austria
Contact form
We are happy to answer your questions.
> Contact
When a standard part doesn't work – special parts by drawing
Whether in plant and machinery construction, precision engineering, avionics and aerospace, hydraulics, energy or electrotechnology, transportation or automation technology, parts made by KVT-Fastening from drawings are used in all those places where standard components are unsuitable for certain requirements. That may be due to special requirements for weight or component geometry or special materials.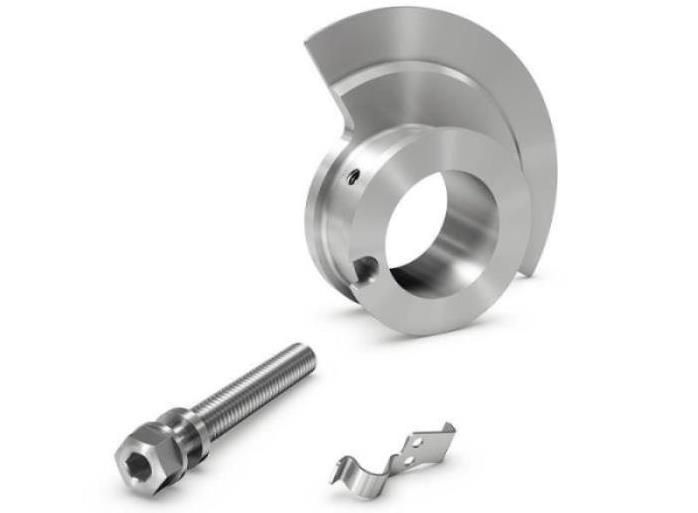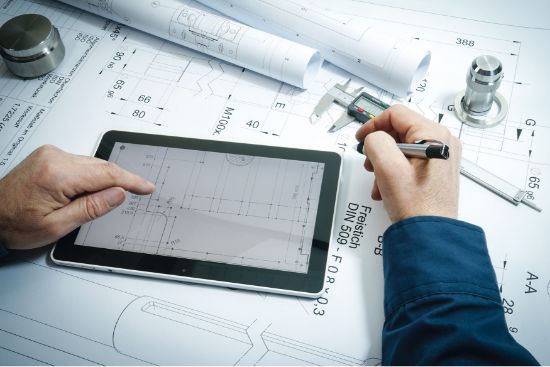 Custom parts
Parts turned and milled
Chip removal by turning, milling and drilling for construction components with high standards demanded of shape and tolerances.
Materials: steel, stainless steel, non-iron metals, special materials
Numbers: this production method is suitable for prototypes as well as for small and larger production runs. Ideally however, the production figure would vary between a few hundred and several thousand parts.
Stamped and pressed parts
Discs, locking elements and many more building components are manufactured with stamping and pressing technology.
Materials: steel, stainless steel, non-iron metals, special materials
Numbers: small or large production runs, according to dimensions, parts geometry and design of the necessary tools.
Our service
Special developments and special solutions
Apart from our extensive KVT range of products by household names, we also offer you special developments and special solutions. Thanks to the many years' experience of our experts with all types of fastening technology, we can be at your side to guide you reliably through your individual project.
All under one roof
You formulate your specific requirements, we define the manufacturing process according to your requirements and from our worldwide portfolio of manufacturers we select the one best suited to your needs. Your benefit is that you obtain all your fastening solutions from a single source and profit from assured processes and technologies at the highest levels of quality to which you are accustomed.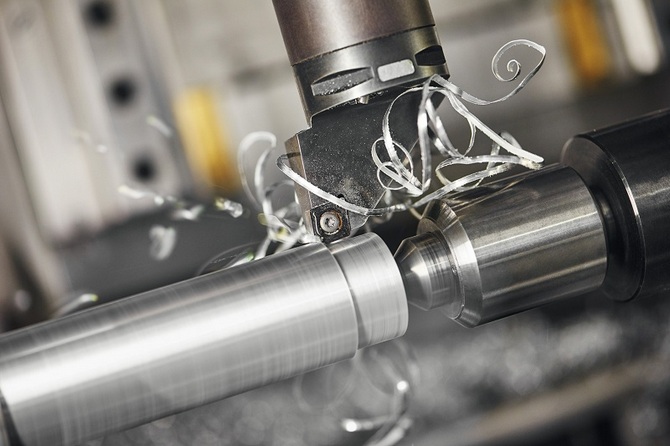 Get in contact with us
We are happy to answer your questions.