Get in contact with us
Telephone
Austria
Tel.: +43 732 257700
Contact form
We are happy to answer your questions.
> Contact
KVT-Fastening Tech-Day - our know-how in your company
Solutioneering - it is our philosophy to offer you everything to ensure you can produce your product as efficiently and effectively as possible. We do not just spring into action for the fastening elements themselves, we get involved much earlier.
Our experts can advise you and your colleagues on design, materials, jointing techniques, fastening solutions, process reliability, areas of application, changes in temperature and load and numbers other individual questions which are critical to your success.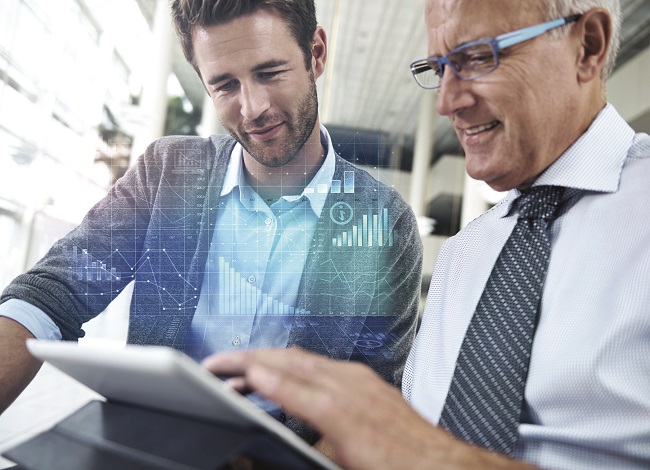 Book our experts for your Tech-Day!
We come to you for a
Tech-Day
. We give you and your employees individual advice on specific questions. We are happy to include a tailored product seminar in the event for you.
What's in it for me?
Virtually no time and organisation involved
Our experts come to you. All you need to do is provide a suitable room, tell your employees about the event and allow them to take part.
No costs, no risk
There are no costs associated with the

Tech-Day

for you.
Non-binding
You are not committing yourself to anything through this service.
Get to know us personally
Telephone and e-mail are no substitute for face-to-face contact. Ask anything you always wanted to know … whether it is general or project-specific.
Specific benefits
Unlike a public show, we can provide individual advice on specific projects and products. We are there for you and can tailor our services to the needs of different employee groups. The overwhelmingly positive feedback from previous

Tech-Day

s confirms the added value for our customers.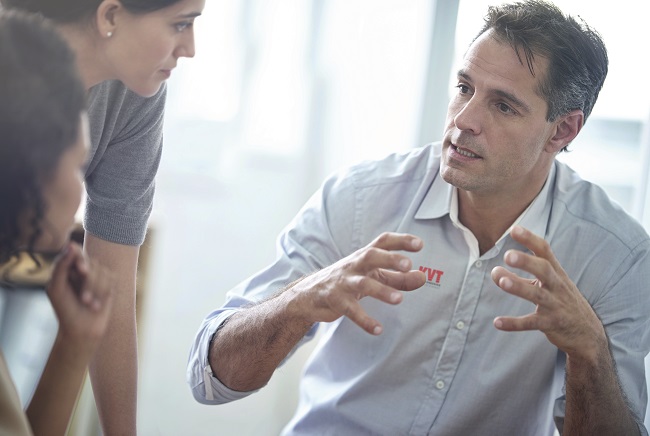 How does it work?
1. Contact us
We are happy to answer any questions you have and explain our Tech-Day system to you.
2. We clarify the details
We discuss your specific requirements, including focus applications and products, seminar requirements, etc. and the basic arrangements such as the date, rooms available, etc.
3. Customised invitation
We will send you a customised invitation with exact details of the Tech-Day. You can print it out to display publicly or e-mail it to your colleagues so that everyone knows about the forthcoming event.
4. Delivery of equipment
In good time before the dare, we will send you a pallet of product samples and other Tech-Day equipment. Please keep this pallet near the show rooms for our employees.
5. The Tech-Day itself
Our KVT-Fastening employees will sort out the organisation and carrying out of the event on your premises.
6. Return of equipment
Your on-site KVT-Fastening contact will package the equipment back up on the pallet and affix a return label. Our Tech-Day carriers will collect it and return it to us.
Get in contact with us
We are happy to answer your questions.