Get in contact with us
Telephone
Austria
Tel.: +43 732 257700
Contact form
We are happy to answer your questions.
> Contact
14.04.2020
Our HUCK BobTail® System – Your advantages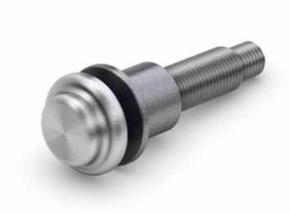 Advantages of HUCK® Bobtail ® System
Installation speed
One of the greatest advantages of lockbolts technology (especially the BobTail® system) compared to a screw and nut connection is the installation speed. The BobTail® fastener with a diameter of 6.4 mm can be installed in less than a second, and the BobTail® fastener with a diameter of 16 mm in about two seconds. This reduces installation time by half compared to any other large diameter lockbolt on the market. The video on the right shows how this can be installed quickly and easily.

Building inspectorate approval DIBt
Huck® BobTail® with the diameters of 12 mm, 14 mm, 16 mm, 20 mm and 25.4 mm became the general building inspectorate approval of the globally recognized German Institute for Building Technology for use with static and dynamic after a long and strict, independent test phase applications in civil engineering awarded. This approval means that it is not necessary to retighten or retension a readily installed Huck® BobTail® LockBolt. This eliminates the maintenance of the pretensioning of the connecting element.
No tear-off part or intermediate part compared to existing lockbolt systems
Less waste material

Lower installation noise

No loosening like with conventional screws and nuts - even with extreme vibration

Improved corrosion resistance (no bare tear surface)


Uniform, shock-free installation frequency
The operator's arms and legs are not exposed to impact
Unique, spiral-shaped safety groove (from 12 mm diameter)

Bolt and locking ring cannot be lost before installation

Groove shape for higher load capacity
The BobTail® grooves are flatter than those of conventional lockbolts. They also have a larger cross-sectional area over which the load is distributed, which increases fatigue strength.
Installation indicator on the locking ring for visual inspection (from 12 mm diameter)
The punching indicators show whether the installation has been completed correctly.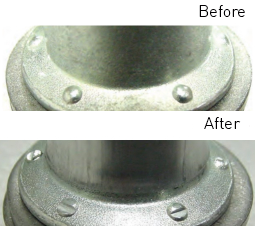 Can I change from my existing HUCK® lockbolt to BobTail®?
If you are currently using the HUCK® C50L or C6L lockbolts, you can switch to BobTail® quickly and easily due to the similarity in dimensions and strength values.
Durable fastening with BobTail®
The graph below shows that the spread of bolts and nuts is much greater compared to BobTail® or other HUCK® lockbolts and, as vibration begins, the fastening quality of conventional bolts and nuts begins to deteriorate rapidly. When using HUCK® lockbolts, on the other hand, these remain constant.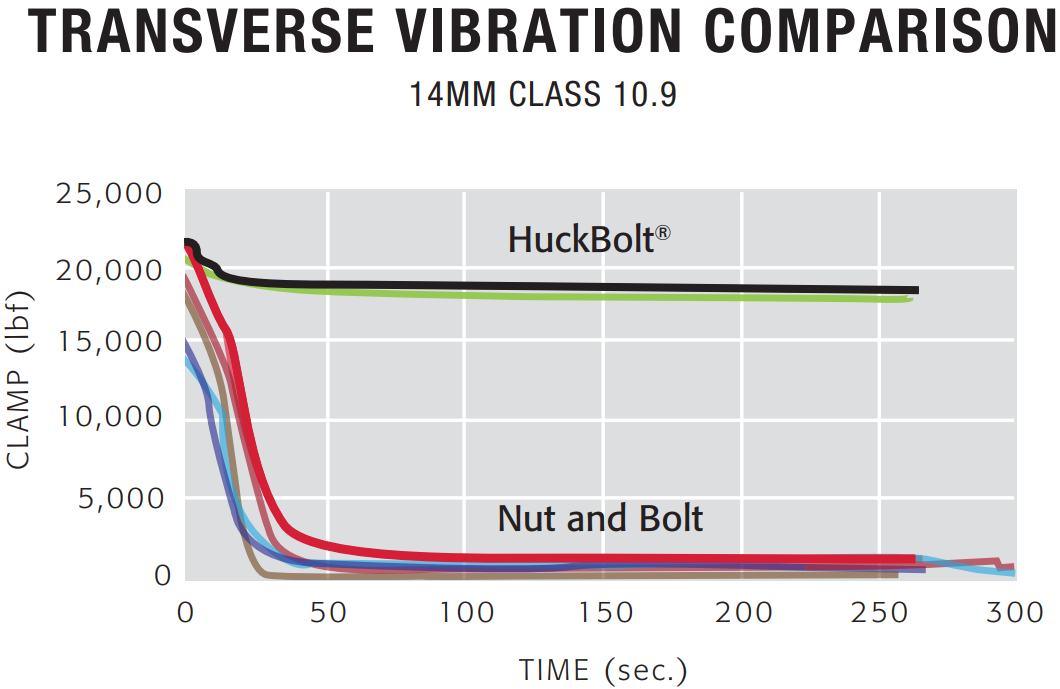 Interested?
You can download the latest catalog from the link below.
You have more questions?
We are happy to offer our consulting directly by phone: +43 732 257 700-43 - or send us an Email to: r.rammersdorfer@kvt-fastening.com