Get in contact with us
Telephone
Austria
Contact form
We are happy to answer your questions.
> Contact
Possible applications through maximum design freedom
The unique construction and flexible design of the bigHead® enable a secure connection in workpieces made of plastic or composite materials without pre-drilling or punching. The bigHead® fasteners can be embedded directly during the production process or subsequently integrated or glued onto the workpiece.

With the increasing use of composite materials as a result of expanding areas of application, the challenge of finding the right connection solution for every application increases.

Our white paper examines some proven interconnect solutions within an ever-growing market.

We wish you exciting insights and enjoy reading.
> Request the white paper now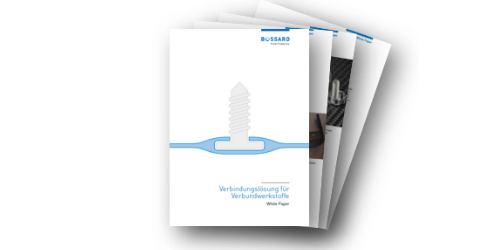 bigHead® possible applications
bigHeads® are the ideal products for creating secure connections on and in a wide variety of components. The fastening elements enable the efficient assembly of an assembly as well as a combination with a second connection element, such as:
Threaded connections for assembling an assembly (left picture)

Cable holder for fixing cable ties (right picture)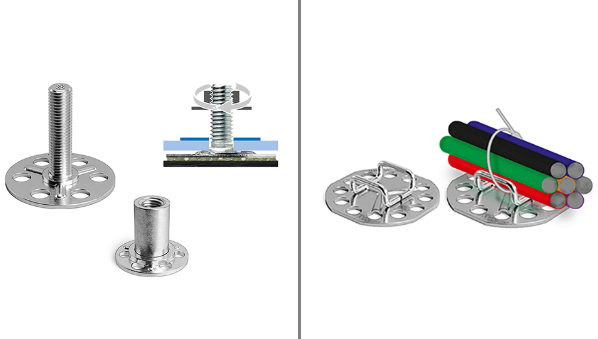 bigHead® range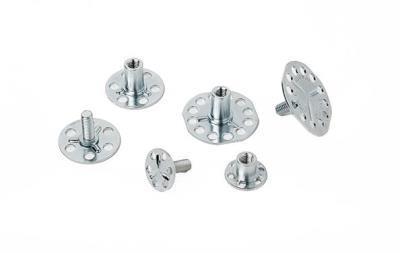 Core range
A pre-defined range of 156 products, supported by usage guidelines and technical data. Core range products can be used in both post-process and co-process applications.
Features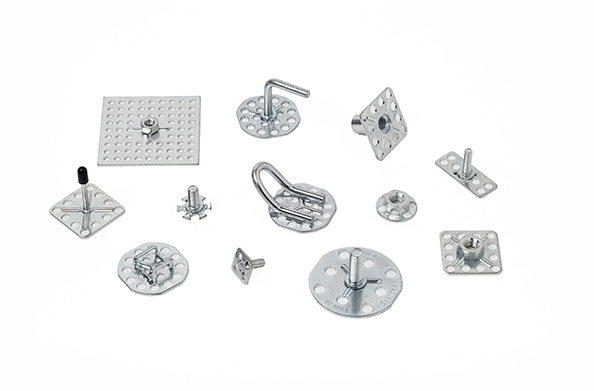 Extended range
Selected product ranges, in a wider variety of fixing type and size combinations.
Features
Non circular heads, including square and rectangle

Further circular head diameters


Additional fixings: nuts, nails, loops, pins, etc.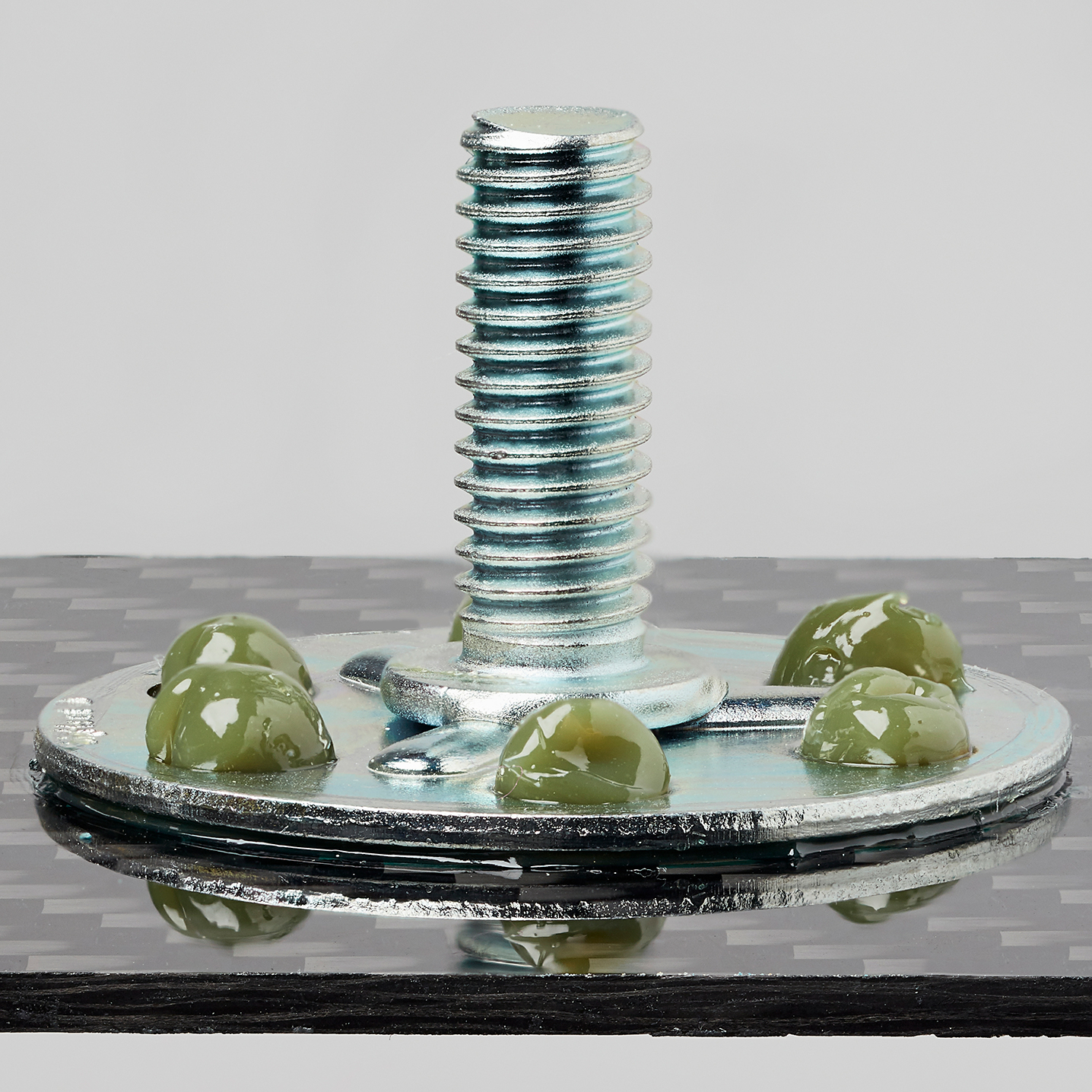 Post-process bonding
Adhesive bonding is the most common post-process installation technique for bigHead® products, although some solutions utilise mechanical fixation. Adhesive bonding is suitable for both metallic and non-metallic materials, including sandwich materials.
Features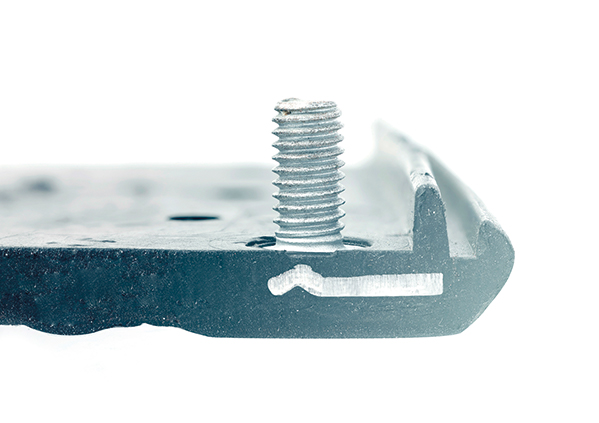 Co-process embedding
Embedding or co-processing a bigHead® includes the fastener in the parent component's manufacturing process, such as moulding.
Features
Your design partner
Working in partnership from early on in the design phase, bigHead® can help you avoid design, fastening or assembly compromises.
bigHead® has the knowledge and expertise to support your design and engineering activities across multiple stakeholders.
Features
Technical information and guidelines
Design and assembly review
Materials and manufacturing process integration
Applications engineering support
Testing and validation
Prototyping and samples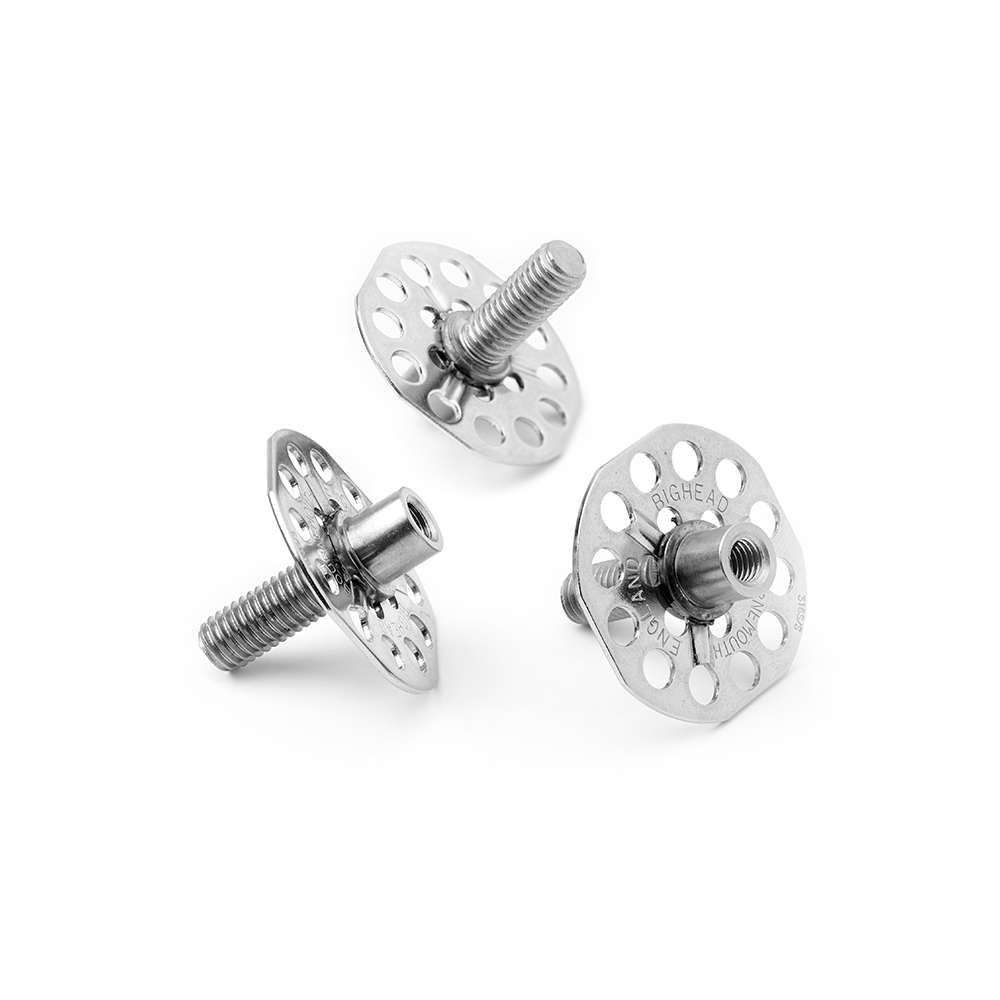 Special solutions
If the pre-defined core and extended ranges don't meet your exact requirements, bigHead® can offer a multitude of ways for you to optimise your product solution.
Features
Different sizes and configurations for maximising fastening possibilities

Coatings options to suit wide-ranging requirements

Features for optimising manufacturing process integration, assembly operations

Products that fulfil specific application or performance requirements

Design and development from prototype to full-scale production


Testing and validation and applications engineering support