Get in contact with us
Telephone
Austria
Tel.: +43 732 257700
Contact form
We are happy to answer your questions.
> Contact
Advantages:
Ergonomic design
Low weight
Robust design
Longer service life
Longer maintenance intervals
Quiet function

Battery-powered tools for industrial use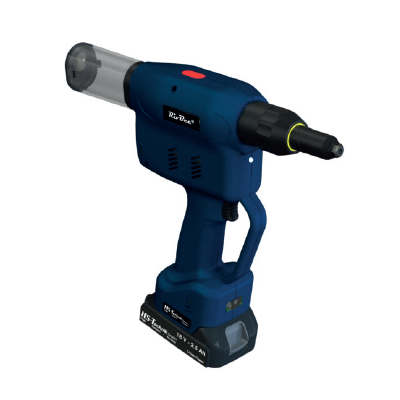 RivBee® Rivet modules for blind rivets and lockbolts
The battery-tool RivBee® with an removable mandrel-collector is suitable for many different applications.
The fast exchange system allows a quick change of the jaws and cleaning of the tool.
A motor, which is free of maintenance and brushless, guarantees a fast and powerful working. The ergonomic design provides an easy handling.
Optional equipment for the tool is available.
The tool can be used for blind rivets up to diameter 6,4 mm and lockbolts up to diameter 6,5 mm.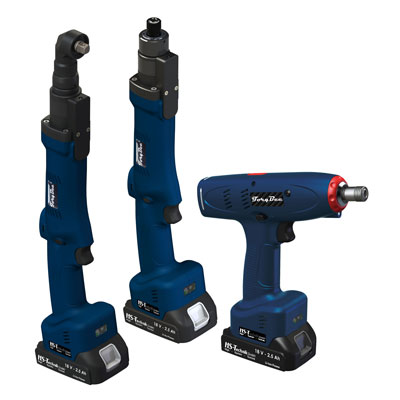 TorqBee® Cordless screwdriver
The lightweight and powerful TorqBee® series ranges from standard battery shut-off screwdrivers up to programmable Wi-fi battery DC screwdrivers.
High process reliability is ensured by the battery-shut-off-tool, which can be used for precise and repeated screwdriving.
The TorqSpeed screwing function guarantees a maximum process efficiency.
Optional equipment for the tool is available.