Advantages:
High vibration resistance
Ideally-conceived permanent blind rivet connections
Deformation-free connections without damaging surfaces

Corrosion effectively combated

Range of tools for quick and easy assembly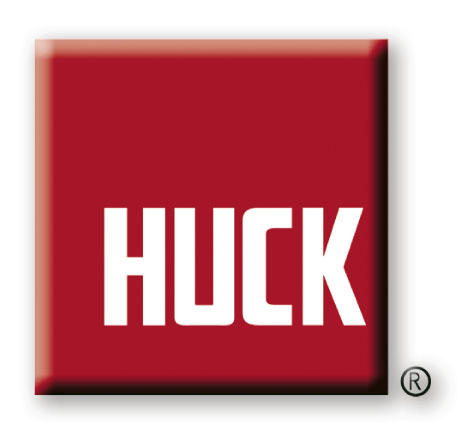 We are happy to help
Thanks to the wide and comprehensive range of riveting technology, there are many options for using them for a wide variety of applications.
We are happy to support you in the search and selection of the best product to solve your challenges.

Take advantage of our many years of experience and find out how our riveting technology solutions can create real added value for your company. We offer:
C-parts optimization - reduction of the variety of parts
Development partnership
Automation and process monitoring
Complete systems - everything from a single source
We advise you quickly, free of charge and competently.

> Contact us now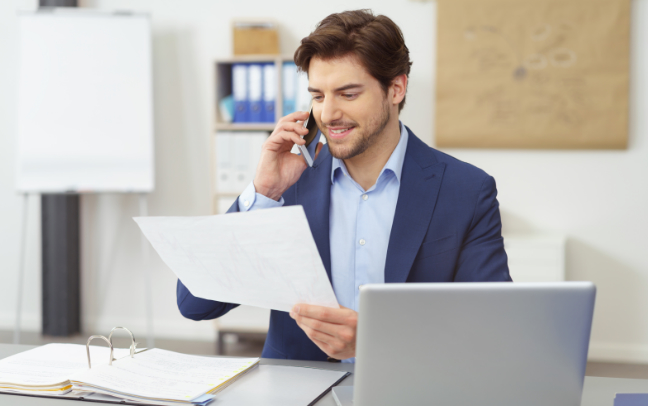 FASTENERS
Huck® structural blind fasteners are the masters of these extremely demanding specifications due to their enormous shear strength and high tensile strength. Even large components can be permanently joined without deformation.
Designs:
Various designs of head and mandrel

Various materials
Tools:
Assembly tools included in range
The two-part fastening system, comprising bolt and collar, makes possible installation within seconds, with a simple and immediate visual check. The collar is swaged into the grooves in the bolt, which ensures a permanent and vibration-resistant connection.
Designs:
Various materials and versions are available
Tools:
Assembly tools included in range
The Huck BobTail® lock bolts enable simple connections of extremely high strength to be made. Unlike previous lock bolts, the HUCK BobTail® is designed without a pin-tail, meaning that no uncoated pin-break is needed. Using the newly-developed, compact, semi-automatic setting tools, the lock bolts are set in only two seconds – almost twice as fast as competing products.
Designs:
Various materials and versions are available
Tools:
Assembly tools included in range
TOOLS
A wide selection of Huck® installation systems is available. The most popular systems in the range are presented here. These are the basic requirements for assembly tools for Huck® fasteners:
Installation equipment – either pneumatic or hydraulic
Pulling head – must be the right one for the fastener and the setting tool
HK 432 hydraulic power rig – for powering all the hydraulic tools in the range
Additional hose set – may be necessary in some cases to connect the hydraulic tools to the HK 432 unit