Get in contact with us
Telephone
Austria
Tel.: +43 732 257700
Contact form
We are happy to answer your questions.
> Contact
Advantages:
High vibration resistance
Ideally-conceived permanent blind rivet connections
Deformation-free connections without damaging surfaces

Corrosion effectively combated

Range of tools for quick and easy assembly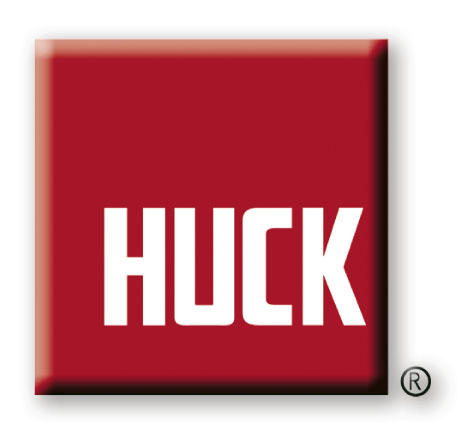 TOOLS
The Huck BobTail® lock bolts enable simple connections of extremely high strength to be made. Unlike previous lock bolts, the HUCK BobTail® is designed without a pin-tail, meaning that no uncoated pin-break is needed. Using the newly-developed, compact, semi-automatic setting tools, the lock bolts are set in only two seconds – almost twice as fast as competing products.
Designs:
Various materials and versions are available
Tools:
Assembly tools included in range
A wide selection of Huck® installation systems is available. The most popular systems in the range are presented here. These are the basic requirements for assembly tools for Huck® fasteners:
Installation equipment – either pneumatic or hydraulic
Pulling head – must be the right one for the fastener and the setting tool
HK 432 hydraulic power rig – for powering all the hydraulic tools in the range
Additional hose set – may be necessary in some cases to connect the hydraulic tools to the HK 432 unit
A wide selection of Huck® installation systems is available. The most popular systems in the range are presented here. These are the basic requirements for assembly tools for Huck® fasteners:
Installation equipment – either pneumatic or hydraulic
Pulling head – must be the right one for the fastener and the setting tool
HK 432 hydraulic power rig – for powering all the hydraulic tools in the range
Additional hose set – may be necessary in some cases to connect the hydraulic tools to the HK 432 unit