Advantages:
Metal-to-metal seal prevents side leakage.
No additional sealant or adhesive compounds – eliminates contamination risks.
Self-retained part, anchored safely in vibration environments.
Easy removal procedure.
Orifice diameter and cracking pressure customized to your flow requirements

We are happy to help
Thanks to the wide and comprehensive range, there are many ways to use them for a wide variety of applications.
We are happy to support you in the search and selection of the best product to solve your challenges.
Take advantage of our many years of experience and find out how our check valve solutions can create real added value for your company. We offer:
C-parts optimization - reduction of the variety of parts
Development partnership
Automation and process monitoring
Complete systems - everything from a single source
We advise you quickly, free of charge and competently.

> Contact us now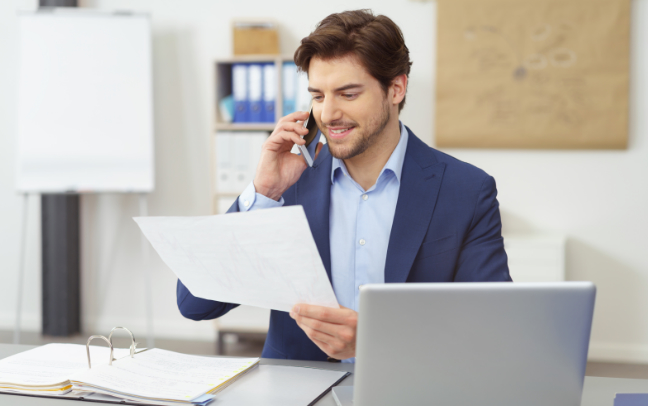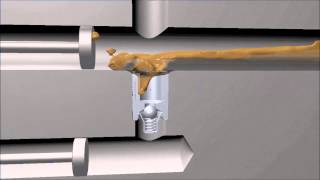 The KOENIG CHECK VALVE® easily installs into an as-drilled hole. It is simply dropped into a counterbored hole. The integrated pin is then pushed inside to expand the sleeve. The grooves on the outside of the sleeve anchor into the base material for clean installation.
KVT-Fastening provides a range of CHECK VALVE® for various application requirements. The cracking pressure can be optimized to your system requirements; this allows you to have complete design control. Please contact us to discuss your custom requirements.
> Send inquiry
PERFORMANCE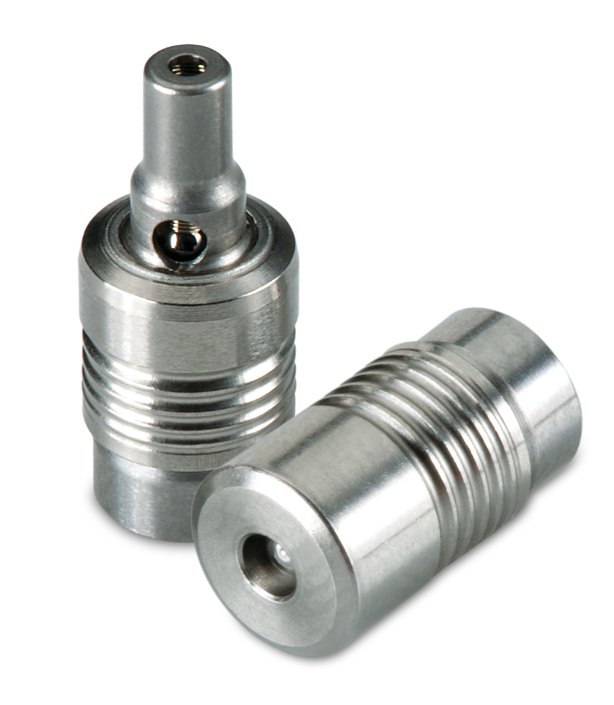 Max. working pressure differential: 300 bar (4351 psi) in checked direction
Check valve sizes:

∅

5,5 mm,

∅

8 mm,

∅

10 mm (0,217 – 0,394 Zoll)
Material: stainless steel
Cracking pressure: 0 – 2,5 bar
Modular concept: Forward Flow Valve (FF) / Reverse Flow Valve (RF)
Standard orifice diameters: 1,4 mm (0,055") and above
Smaller orifices available
upon request