Get in contact with us
Telephone
Austria
Contact form
We are happy to answer your questions.
> Contact
Automatic measurement and control
To achieve the highest possible productivity, it is important that sub-steps can be automated and measurements can be processed automatically. Smart Factory Assembly offers various possibilities to automatically control measuring instruments and controls.
Advantages of automatic measurement and control:
Productivity is not inhibited
Errors are reduced to a minimum
All data are stored in a database


Possibilities for measuring or checking: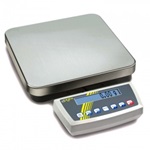 Weighing systems
Measuring the weight can be helpful in a production in different steps. Whether weighing the package contents at the end of a line to ensure that nothing has been forgotten or to verify the number of screws to be used. We would be pleased to help you with the design of such systems.
Contact Smart Factory Assembly Team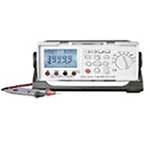 Electrical components are subjected to a functional test at the end of production. In some cases, it is necessary to measure whether current is running through the cables. With a test program, this process can also be automated and controlled by the control system. We would be pleased to advise you on the configuration of tests in this area.
Contact Smart Factory Assembly Team
Identification Systems
For certain products it may be useful to identify employees who manufacture the product. For example, if a training course has to be compared (welding, screwing, etc.) or certain checks have to be made with a 4-eyes principle. With an identification system, these parameters are checked and stored.
Contact Smart Factory Assembly Team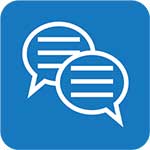 You already have test systems
If you already have test equipment in use, we will be happy to clarify for you whether we can couple the existing equipment with the system. Please contact us for a non-binding clarification of the possibilities.

Severin Hiltbrunner, Project Manager Smart Factory Assembly,
Bossard Group, Zug

Measured or generated values must be merged with the finished product to obtain a complete product file.