Get in contact with us
Telephone
Austria
Contact form
We are happy to answer your questions.
> Contact
5 Immediate Benefits of Implementing Smart Factory Logistics
Move and stay ahead of your competition. Reach your full potential and see results immediately with Smart Factory Logistics.
1. Leaner Process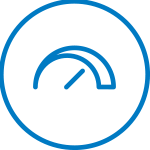 Maximum savings on order management cost
Significant reduction in material handling cost
Lowest inventory holding cost
Highest availability
2. Maximum flexibility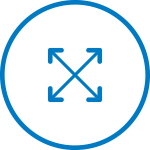 Smart Factory Logistics Systems are engineered to suit different manufacturing environments and production setups. This ensures maximum operation flexibility.
3. Increased agility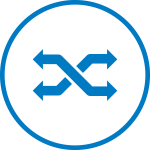 Using advance embedded sensors technology, Smart Factory Logistics Systems automatically recognize manufacturing demand fluctuation. This will allow supply chain to respond with better agility.
4. Improved predictability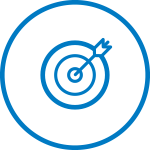 ARIMS application software analyzes big data to uncover meaningful patterns, which increases supply chain predictability and efficiency.
5. Proven Productivity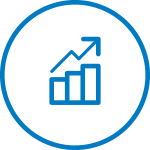 Based on the value-stream-mapping methodology, Smart Factory Logistics Advisory provides expertise for continuous and sustainable productivity improvement. Execution focused, result oriented.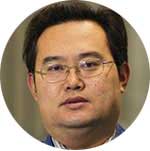 Li Chuping, Vice President at
State Grid Shandong

Power Equipment Co., Ltd.

"When we changed over to SmartBin technology from Bossard about six months ago, we no longer needed all of these manpower-intensive steps and were able to reassign these employees to more productive duties. This helps us to gain extra 37 % productivity in warehouse workforce. However, the main benefit is that we can manufacture more products and increase our output. There is also a third benefit: With SmartBin, we no longer have delivery delays, which regularly caused us to run out of materials.".