Get in contact with us
Telephone
Austria
Tel.: +43 732 257700
Contact form
We are happy to answer your questions.
> Contact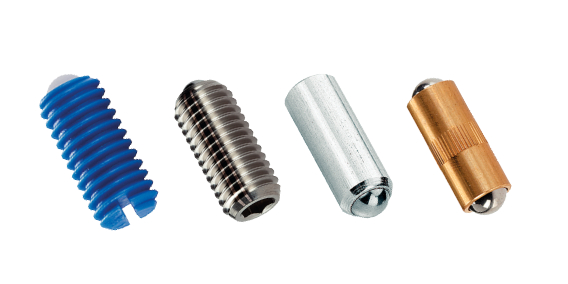 for joints, replacements, supports, fastening, securing and if required immediately detachable.
> Product search
for locking, clamping, catching, securing, positioning, fixing, centring - quick and simple to use.
> Product search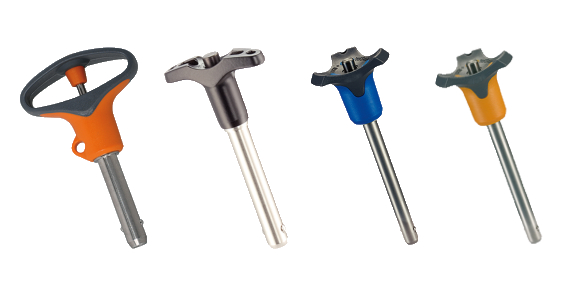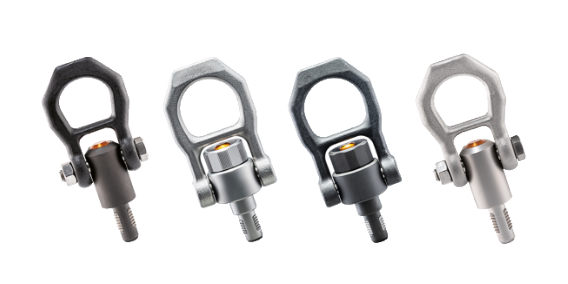 Quick and easy to use, robust support element with movable shackle and safety bar to prevent accidental release. For lifting loads, the threaded lifting pin is inserted into a threaded hole. In contrast to a ring bolt, the time-consuming screwing in and out is thus no longer necessary.
> read more