Get in contact with us
Telephone
Austria
Contact form
We are happy to answer your questions.
> Contact
Guided assembly and preset torque settings for consistent results and data collection
In most assembled products, parts are screwed or riveted. The tightening torques defined for this purpose should be implemented correctly and reliably. An automatically correctly set tool with corresponding feedback to the system is a useful production aid.
Advantages of parameterized tools:
High process reliability through signal-controlled screwing and riveting devices
Reduction of the error rate thanks to the counting function of the screws / rivets
Securing the process flow by releasing/locking the tools
Transparent connection points through storage of process data
Monitoring of the tightening process

Christian Lehner, Application Engineer Smart Factory Assembly & Powertools, Bossard Group, Linz
The selection of the right tools is crucial to achieve the highest possible process reliability. In the future, the documentation of screwdriving and riveting data will become increasingly important to increase productivity.
Battery-powered screwdriving and riveting devices equipped with sensors are the first step towards digitalizing your production.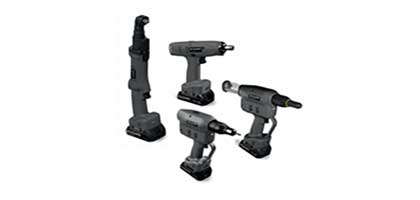 Read more
Kolver is a European quality manufacturer and has a wide range of corded electric screwdrivers based on different technologies.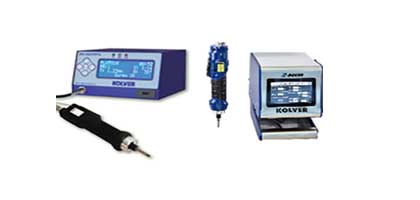 Read more
Smart Factory Assembly can communicate with almost any brand. Talk to us and find out.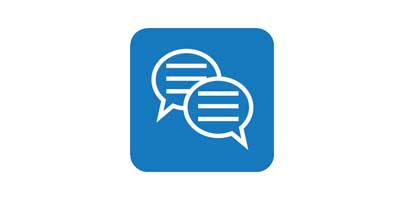 Contact us