Get in contact with us
Telephone
Austria
Contact form
We are happy to answer your questions.
> Contact
We are happy to help
Take advantage of our many years of experience and find out how FASTEKS thread inserts can create real added value for your company.
We will advise you quickly, free of charge and competently on all types of our broad product portfolio.

FASTEKS® THREADED INSERTS
We offer you the right tool for every product solution and every challenge.
> More information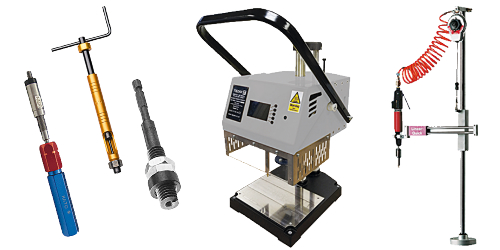 If the standard is no longer sufficient - we also manufacture customized special solutions for you based on drawings.

Get in touch with our drawing parts experts. We advise you quickly, professionally and free of charge.

We support you with CAD design and work with you to develop perfect solutions for your challenges.
> Contact us now