Get in contact with us
Telephone
Austria
Contact form
We are happy to answer your questions.
> Contact
The railway sector is characterized by a rising demand for reliability, speed and punctuality. To make trains faster and more economical, lightweight materials are used increasingly. In addition, short throughput times in production and lean maintenance of the trains should be ensured. We understand these trends as well as the resulting challenges, and provide rail-specific fasteners that meet the highest safety and quality standards, helping our customers increase their efficiency and productivity.
Rail-specific fasteners sorted by application in rail vehicle construction
Supply Units in Rail Vehicles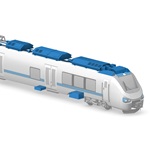 In this application, the comfort of the passengers as well as a fast accessibility for maintenance and inspection of the equipment are paramount. The connecting elements must above all be quickly replacable, captive, reusable for assembly and disassembly and suitable for easy and safe mounting.
Fastening elements for supply units: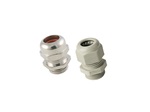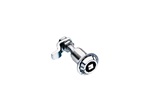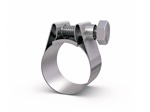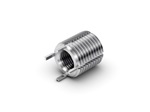 Railcar Body
In this central application, structural stability and reliability are essential to guarantee passenger safety. We therefore recommend fasteners that are easy to assemble and disassemble, made of high-strength materials, highly corrosion resistant and compliant with high safety standards.
Fastening elements for railcar body: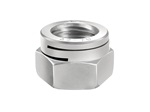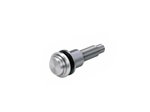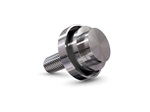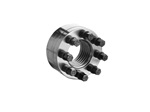 Bogie in Rail Vehicles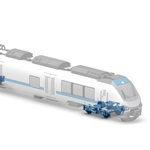 The bogie plays a vital role in the train. The main requirements on the bogie are operating reliability, maintainability and traveling comfort through suspension and damping. Fasteners must above all be vibration-proof, corrosion resistant, resistant to extreme temperature changes and able to maintain clamp force of assembly.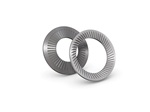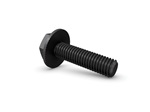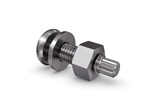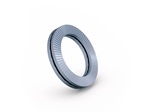 Interior of Railcar Vehicles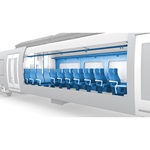 Inside the train, the emphasis is on travel comfort and safety for the passenger. Luggage racks, grab poles, seats and folding tables must withstand daily stress. We offer fasteners which can be used in various materials, are available in different color variations and meet high design and functionality requirements as well as requirements for light construction.
Fastening elements for interior: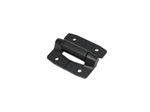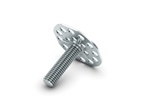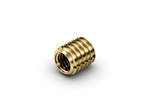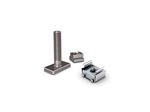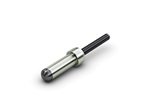 Energy Supply of Railcar Vehicles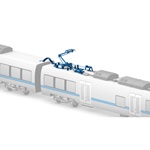 Fasteners in this application must meet the highest safety requirements. In addition to the safety of the connection itself, fire protection is a key requirement. Thus, the main requirements on the fasteners are corrosion and vibration resistance as well as fire protection.
Fastening elements for energy supply: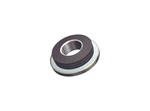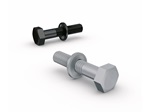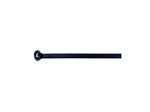 Related Links
Brochure Railway Technology

Smart solutions for the railway sector
Get in contact with us
We are happy to answer your questions.
For railway-specific fasteners, we can support you in the following areas: