Get in contact with us
Telephone
Austria
Contact form
We are happy to answer your questions.
> Contact
Be it fastening elements for electrical cabinets or white goods, conductive fasteners for energy distribution or micro fasteners for circuit boards: You will get it from Bossard! But our service continues where the palette of standard products ends. Worldwide thousands of satisfied customers trust in the quality of Bossard products and services.
Fasteners for the development of your electrotechnical products sorted by different application areas
Fastening Elements for Electrical Cabinet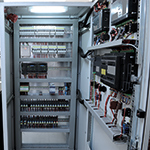 Challenges of fasteners in electrical engineering include saving valuable space and reducing costly manual steps in production. The following product selection of Bossard combines these requirements.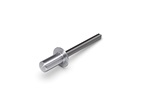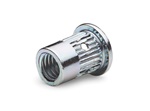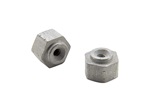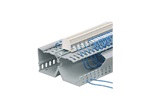 Fastening Elements for Energy Distribution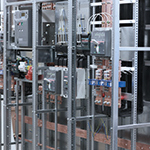 Essential features for fasteners in these application fields are antivibrating and high temperature resistance guaranteeing constant clamp load and therefore safe energy distribution in low and high voltage applications.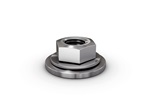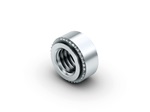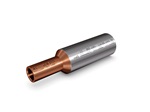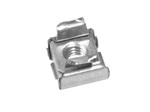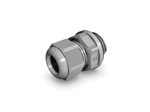 Fastening Elements for Circuit Board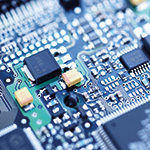 One of the smallest and most delicate applications in electrical engineering needs small and space saving fasteners with controlled mounting and no stress induction on the panel.
PEM® right-angle clinching fasteners
PEM® click-in bolts
PEM® captive panel screws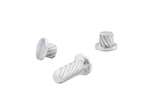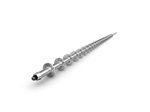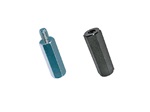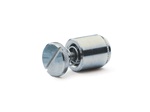 Get in contact with us
We are happy to answer your questions.
For electrical engineering, we can support you in the following areas: