Get in contact with us
Telephone
Austria
Contact form
We are happy to answer your questions.
> Contact
The robotics sector is characterized by a rising demand for reliability, withstand high dynamic load and subject to high vibration during operation. To manufacture the robots in a safe and sustainable condition, multi-functional fasteners are used increasingly with the right coating to achieve a more stable coefficient of friction. In addition, short throughput times in production and lean assembly process of the robots should be ensured for a quick time to market. We enable optimization with multi-functional solutions in assembly and production to ensure constant improvements on efficiency and output time.
Fasteners for Industrial Robots
Automation Driving the Future of Manufacturing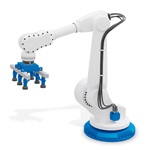 Industrial robots are often deployed to handle heavy workloads e.g. in the assembly. handling, palletizing, spraying and welding. Fasteners for such robots must be vibration-resistant, provide high durability, reliable quality and high corrosion resistance.
Multi-functional Fasteners for Industrial Robots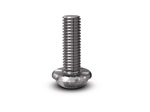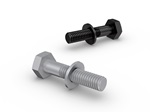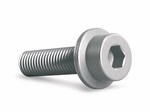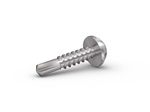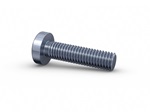 Clinching Technology for Industrial Robots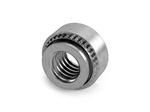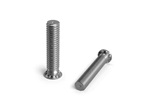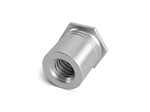 Coatings for Industrial Robots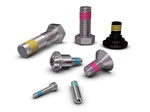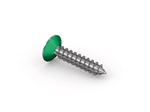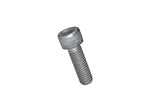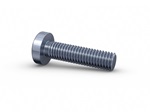 Fasteners for Collaborative Robotics
Direct Human-Machine Interaction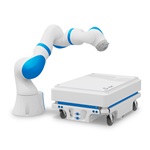 The collaborative robot is designed to work in the same environment as humans with safety measures built-in. Fasteners for collaborative robots should be easy to assemble and disassemble, compliant with high safety standards, vibration-resistant and provide a reliable quality.
Fastening Solutions for Collaborative Robots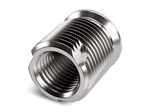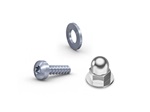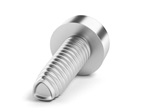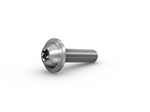 Rivet Technology for Collaborative Robots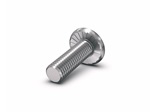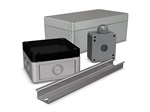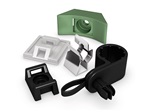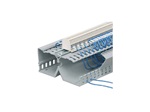 Related Links
Brochure Robotics

Fastening solutions from A to Z for robotic manufacturing
Get in contact with us
We are happy to answer your questions.
For robotic manufacturing, we can support you in the following areas: