Get in contact with us
Telephone
Austria
Contact form
We are happy to answer your questions.
> Contact
In the medical and life science industry, quality assurance and compliance to the ever-changing regulatory requirements are key factors. Constant innovation, product development and designing according to value are critical to stay ahead of competition for Medtech manufacturers. Be it fastening or assembly technologies for medical devices, life science or laboratory equipment: We help our customers to increase their efficiency and productivity.
Fasteners for the development of your medical and life science devices and equipment, sorted by different application fields
Fasteners for Electromedical Devices in the Operating Room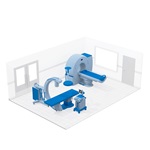 Critical medical equipment used in the operating room should function and operate with zero failure. Fasteners should be safe yet innovative, have a high strength tolerance and a high vibration and corrosion resistance.
Fastening elements for MRI, ultrasound, x-ray and surgical lights: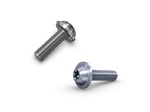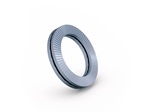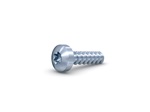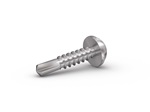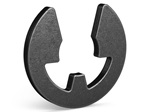 Fasteners for Surgical and Therapy Equipment in an Intensive Care Unit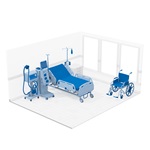 In an intensive care unit, where patients with serious life-threatening illnesses or injuries receive intensive medical treatment and care, special requirements are placed on the equipment. Fasteners must be vibration and corrosion resistant, compliant with safety standards and made of high strength materials.
Fastening elements for hospital beds, infusion pumps, wheelchairs, dialysis machines and respiratory ventilators: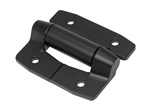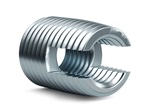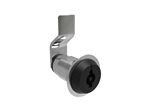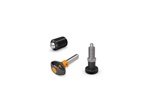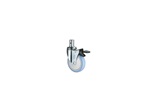 Fasteners for Life Science and Laboratory Equipment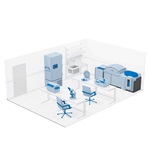 Diagnostic and laboratory equipment should be designed to ensure high performance and precision. We offer fastening elements which are made of high-performance materials, functional and cost-effective, innovative and compliant with industry standards.
Fastening elements for microscopes, lab furniture, lab freezers, lab mixers and analytical equipment:

Electronic access and locking solutions
Monitor mounts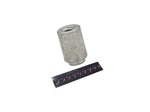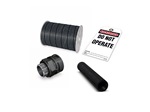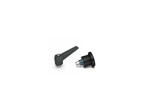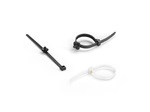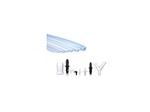 Related Links
Brochure Medical & Life Science

Fastening solutions for medical & life science applications from A to Z
Get in contact with us
We are happy to answer your questions.
For medical and life science applications, we can support you in the following areas: